5 best gadgets for men in 2011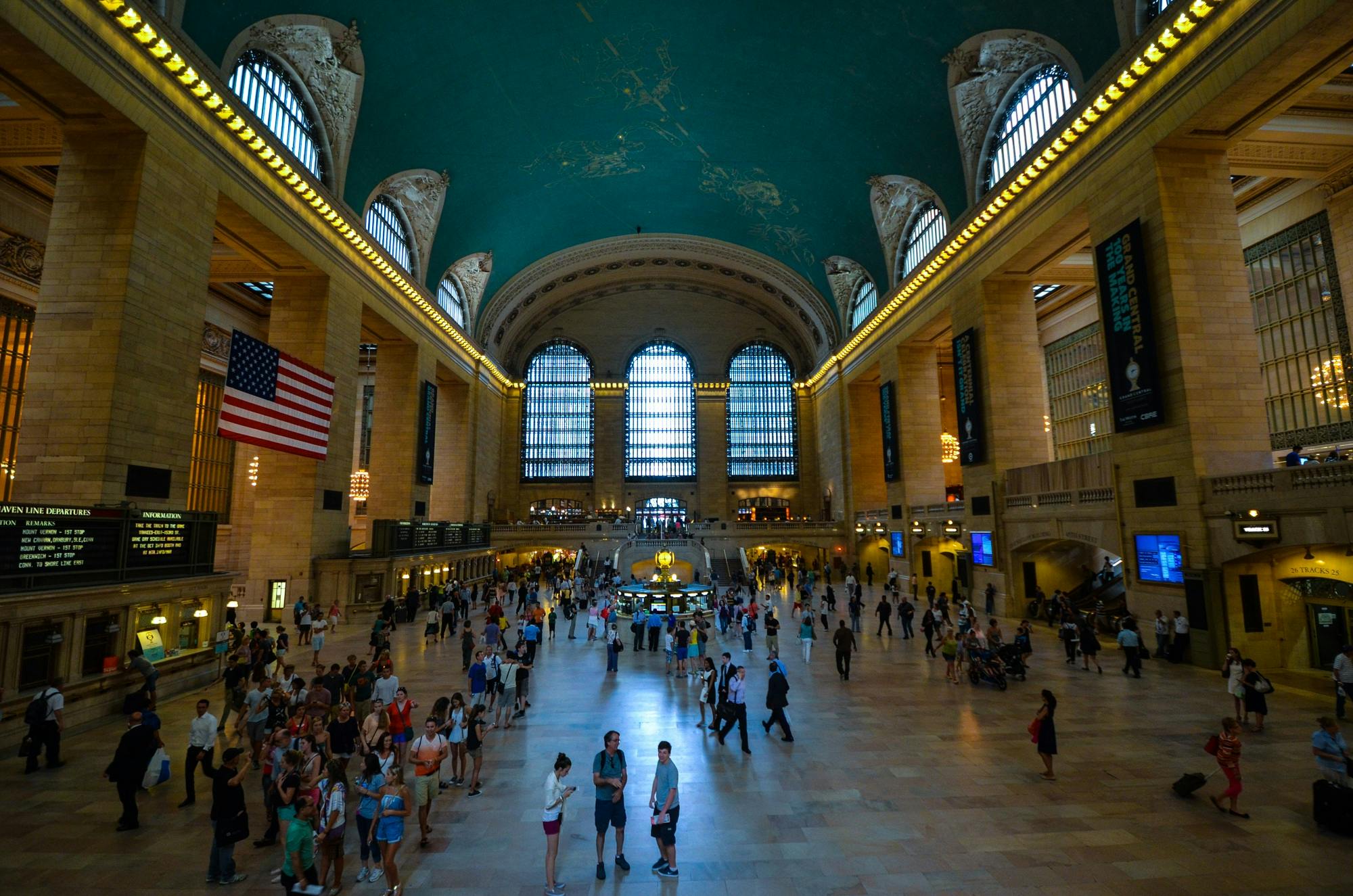 Sony Ericsson Xperia Play – PSP Phone for Men
Based on Android 2.3 Gingerbread, Xperia Play hosts at least 50 games, including Guitar Hero, Assasin's Creed, Dead Space, Star Battalion, FIFA, Asphalt, Reckless Racing, etc. What's more, some other phone games are guaranteed to continue with Xperia Play. It also supports multiplayer games via WIFI. Other Features: 4.0-inch 480×854 FWVGA touchscreen, 1GHz Scorpion ARM V7 processor, Sony Ericsson customizable home screen, "better build quality than PSP Go", sliding gamepad with touchpads instead of joysticks DualShock mechanical, 5MP camera, which takes pretty impressive photos etc. It is a success at MWC as it is the combination of two very popular brands: Android (currently the second largest mobile operating system in the world) and PlayStation (the world's best-selling video game console).
iPad 2: The Most Wanted Gadgets for Men
One of the most anticipated electronic devices of 2011 is surely Apple's iPad 2. The iPad 2 is known to come with several key new features such as a slimmer design and lighter case, flash upgrade, dual cameras, and access for USB Ports, etc. Now, it is said that the iPad 2 will be
Facebook Phone: One Touch to Facebook
Are you a fan of Facebook? Do you spend a lot of time chatting on Facebook? If so, check out the new HTC mobile phones specially designed for these fans: HTC ChaCha and HTC Salsa. The two Android phones come in a dedicated Facebook button that attempts to provide easier interaction with the social media service.
LGOptimus3D: display without glasses and 3D camera
This week, LG announced its Optimus 3D smartphone at the Mobile World Congress in Barcelona. The Optimus 3D has a dual-lens 3D camera, a goggle-free LCD screen, a 1GHz TI OMAP4 dual-core processor, and HDMI / DLNA for sharing in whatever 3D ensemble you have. But there were no details on pricing or the launch window to accompany it. However, there is a rumor that these 3D smartphone tech gadgets will be released on April 25 and priced at £ 514.99 (which is around Rs. 38,000). Also, another popular product from LG is the 3D dual-core LG Optimus Pad.
HTC Flyer: outstanding potential of tablets
It is a fact that 2011 is the year of tablets. Besides LG Optimus Pad, Samsung Galaxy Tab 10.1, HTC also announced its first tablet: HTC Flyer. 1.5 GHz Snapdragon processor, 7 inch 1024 × 600 screen, 32GB, 5MP camera, 1470 hours of standby time and more than 4 hours of video playback. For those new high-tech electronic devices, do you have one of your favorites?