A sofa bed mattress pad – eliminates the metal bar feel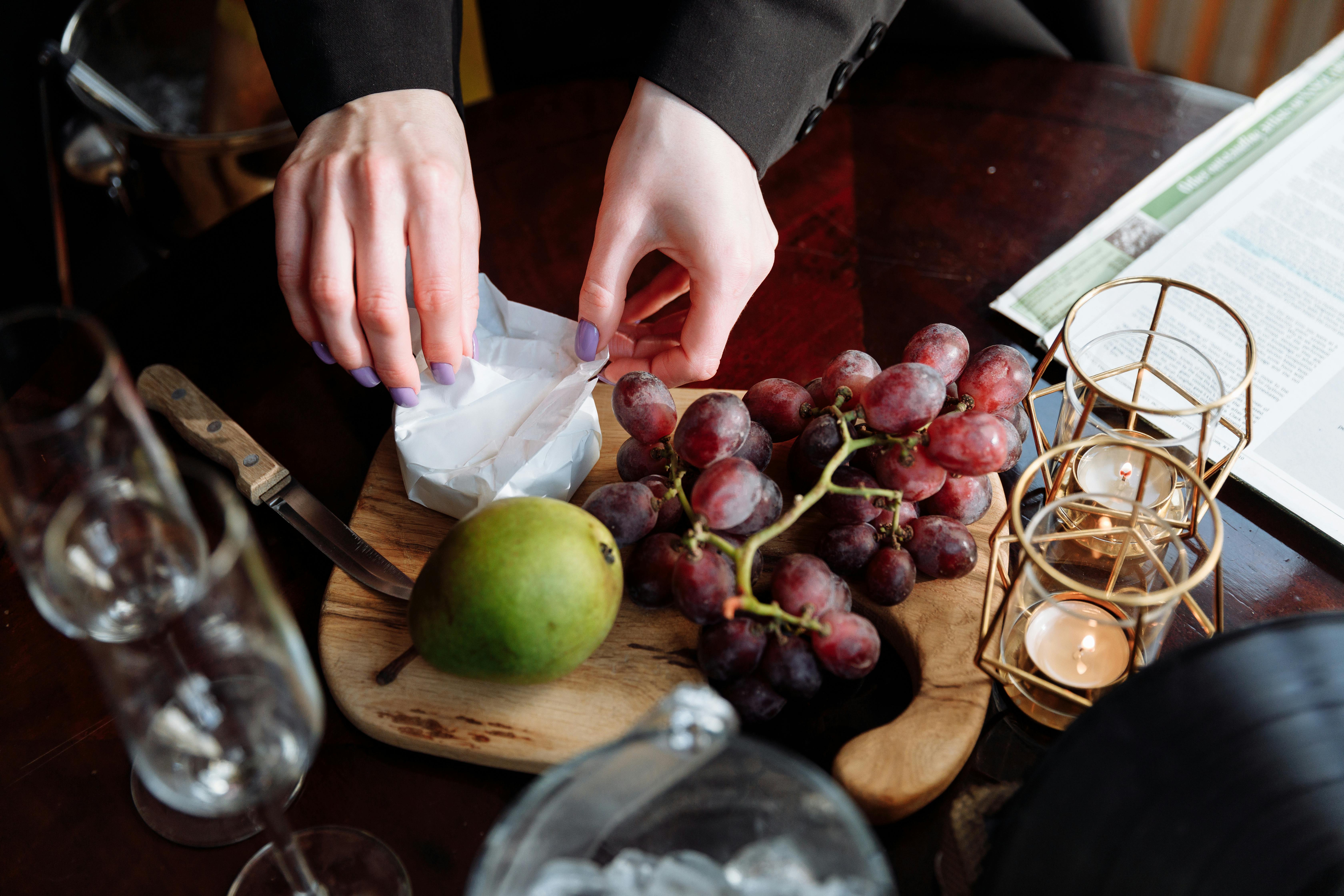 A sofa bed mattress is the key to turning your uncomfortable sofa bed into a comfortable and restful place for you or your guests. Over the years, the sofa bed has earned a reputation as a functional yet uncomfortable sleeping option. It is ideal for those guests you want to get rid of quickly. But what if you like your guest and you have no choice but to put him on your couch? A sofa bed mattress is the inexpensive solution to make your sofa bed comfortable.
A fold out sofa bed is the logical choice for guests when space is an issue. The concept is good. What could be better for small spaces than a piece of furniture that doubles as seating and sleeping space? Of course, a comfortable piece of furniture that doubles as a sitting and sleeping space would be even better. The design of most sofa beds includes a metal frame as part of the conversion mechanism that allows the unit to be transformed from a sofa to a bed. This metal frame creates an uncomfortable sleeping situation, commonly referred to as the "back bar" feel. Spending a night with a bar in the back obviously doesn't provide a good night's sleep.
The new technology has provided some improvements in the comfort level, but it comes at the price of buying a new luxury sofa bed. Most of us cannot afford to buy a replacement sofa.
A good sofa bed mattress pad can ease the pain and discomfort associated with sleeping on a sofa bed. Some things to consider when choosing a sofa bed mattress pad are the thickness of the foam and whether or not the pad is padded. As mentioned above, much of the pain associated with sofa beds comes from the effect of the metal frame on the pressure points of the body. A thicker foam helps relieve this pressure, preventing pain and numbness in the shoulders, hips, legs and arms. A good thickness is about 2 ". Anything less is not very effective. Buying one with padding will increase the comfort level of the pad. The functionality of the pad should also be taken into account. Will it stay well supported throughout the night? ? Can the sofa bed mattress pad be folded with the mattress?
The sofa bed is still a great option for extra sleeping space in apartments, houses, lofts, or anywhere space is at a premium. No need to turn guests away or buy a new sofa bed. A sofa bed mattress will solve the problem.