Advantages and disadvantages of the Sony XPERIA S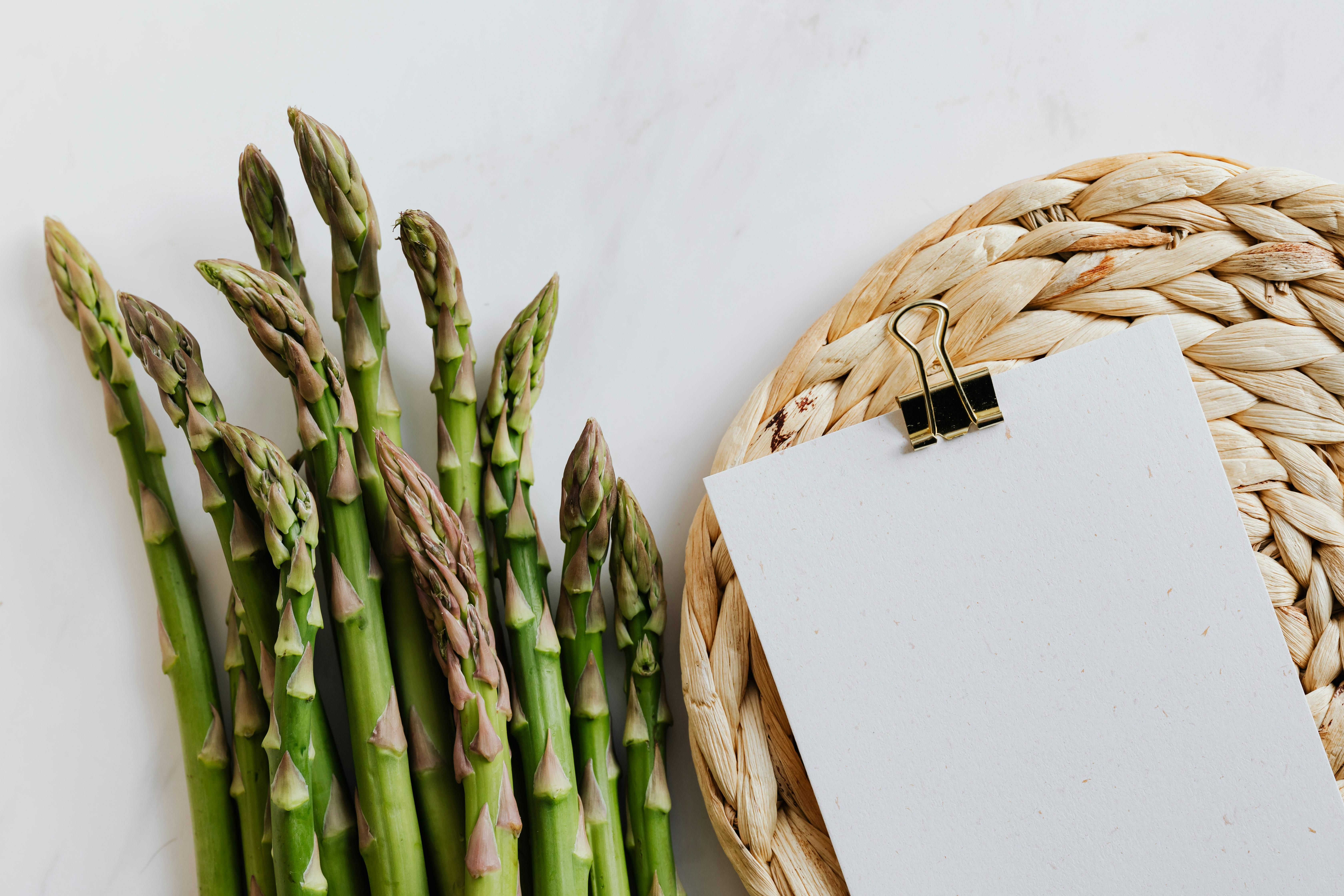 Sony recently bought Ericsson's shares in the joint venture for € 1.05 billion. With the purchase, we can expect more cutting-edge mobile technology from the Japanese company. One device that bears Sony's exclusive branding is the XPERIA S. It doesn't look like any other phone SE (Sony Ericsson) had to offer. Here, you will know if the smartphone is for you by knowing its advantages and disadvantages.
Advantage
In the past, the SE line consisted of sound phones like the Arc S and Play. The Arc S is a slim Android phone and the Play is the only PlayStation certified smartphone on the market. Despite the level of innovation these phones had to offer, they still lacked the processing power that other phones had to offer. These top-of-the-line SE phones featured single-core processors when the competition offered dual-core processors. In the same year that these two phones were released, Samsung launched the Galaxy S2 and HTC launched the Sensation. These two were powered by 1.2 GHz dual-core processors that offered superior performance. Sadly, previous SE models didn't have what it takes to compete on performance. This is no longer the case with Sony's new smartphone.
The new Sony XPERIA S was recently launched at CES (Consumer Electronics Show) in Las Vegas in January this year. It quickly stole the show, as it was the first Sony-branded phone and it had a 1.5 dual-core processor under the hood. This meant that it was no longer left behind when it came to performance.
Another advantage it had over other phones the competition had to offer was a superior camera sensor. Most of the high-end smartphones came with 8-megapixel cameras. These smartphones include Apple's iPhone 4S, Samsung Galaxy S2, and HTC Sensation XE. The XPERIA S has a 12 megapixel camera that can record 1080p (Full HD) video.
Yet another advantage is the aesthetics of the phone. It is an impressive phone to look at. It's sleek, slim, and perfectly designed. It's definitely a head turn.
Disadvantages
Since this phone is a new version, hopefully it will run Android 4.0 (Ice Cream Sandwich), the latest version of Google's mobile operating system. Unfortunately it still works with Android 2.3 (Gingerbread). The good news is that the Japanese company plans to release the Ice Cream Sandwich update for the smartphone soon.
Quad-core phones such as the HTC One X and the LG Optimus 4X HD were recently launched at the Mobile World Congress in Barcelona. Since smartphones with quad-core processors have now been introduced, Sony's new smartphone may have to catch up once again.
Now that you know more about the advantages and disadvantages of the Sony XPERIA S, you can better decide if the smartphone is right for you.