Advantages of selling your house with an option to buy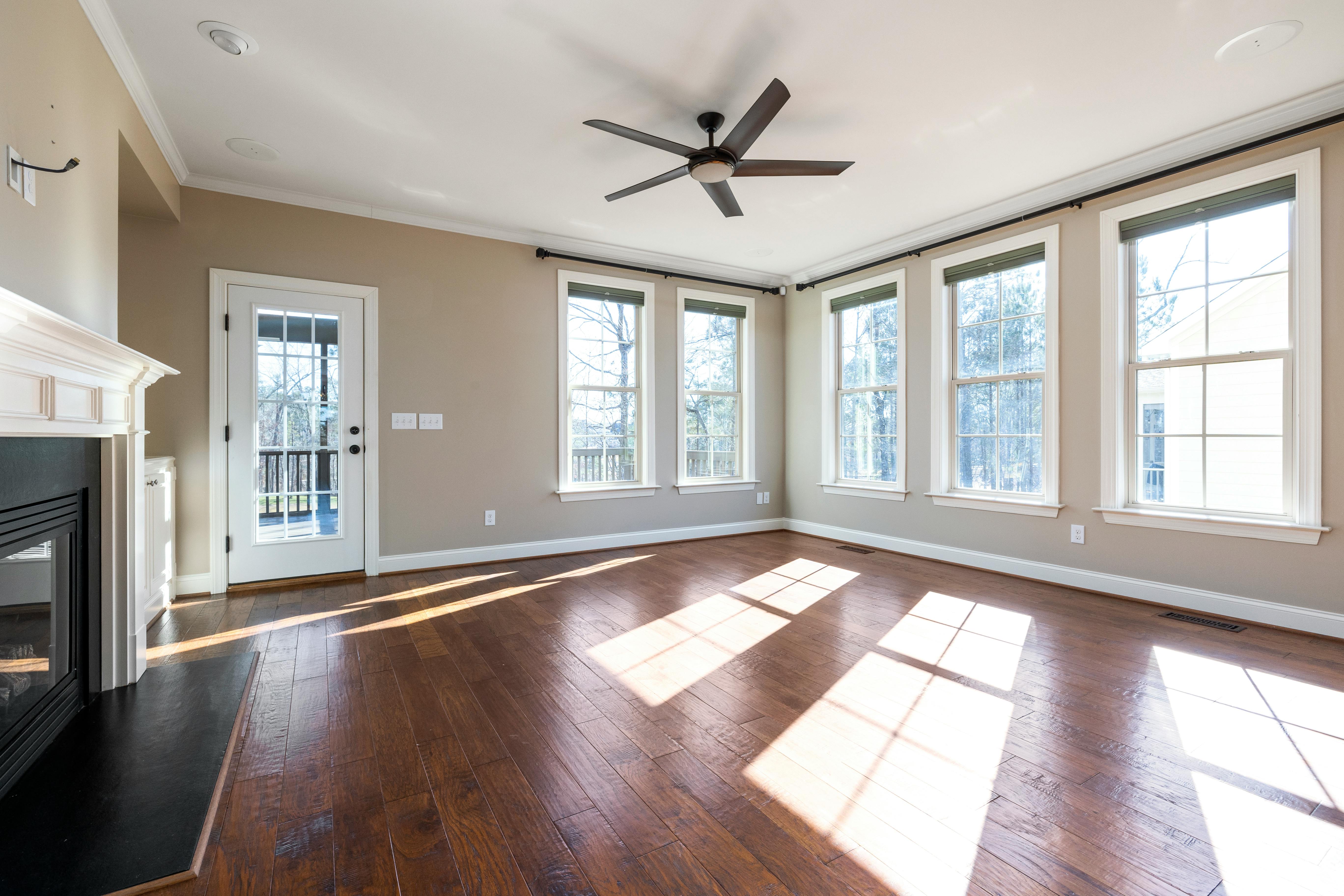 If you are a homeowner with a property for sale, leasing may be one of your best options. The economy has changed dramatically in recent years. Unemployment has reached record levels. Interest rates have come down, but that's not a factor, as most homeowners are upside-down on their mortgages anyway, courtesy of the housing collapse. Buyers in general are having a harder time obtaining a traditional mortgage for a number of reasons.
Median home prices in some areas have dropped from 25 to 50 percent. Home prices have fallen not because of a lack of buyers, but because of a lack of qualified buyers.
Foreclosures and short sales have also lowered home values. Homes are evaluated by comparing the average sales price of homes in a specific area that are similar in size, condition, etc. The banks have a surplus of foreclosed homes in all the communities in the country and their sale price is much cheaper. A regular owner cannot compete. This leaves the owner with a property that he cannot sell and, if he does, he gets a fraction of its real value. This is when leasing becomes an option.
Most leasing companies look for two types of buyers. Buyers who relocate tend to be excellent candidates for leases. Relocating buyers are looking to move quickly and start a new job while their old home is sold. Most have no credit problems, but debt to income disqualifies them for a mortgage. The second type of buyer is high-income customers with some credit problems in the past.
The advantages for an owner who wants to rent to own are many. You get the sale price and a good down payment that stays, whether the buyer exercises his option to purchase, or not. Another advantage is that most leasing companies will help buyers improve their credit scores. If buyers are serious about financing, their credit scores are usually repaired at the end of the lease period. The lease period usually lasts no more than two years. No commissions or closing costs for the seller is another great incentive. Closing costs run into the thousands. Commissions for real estate agents are approximately five percent of the sale price of the house. These two factors alone generally save the homeowner $ 10,000 or more.
National leasing companies online are ideal for sellers and buyers who are considering leasing as an option. Seventy to eighty percent of all home buyers look at homes online before visiting them, a consumer research agency reported.
In conclusion, lease-to-own is an excellent option for homeowners selling their property and for buyers looking to close quickly. Not all programs are for everyone, so find the best program that meets your unique needs. It should be easy with the myriad of companies serving this niche. I hope you have found it useful. Good luck!