DVD Review – Stevie Ray Vaughan and Double Trouble – 'Live at the El Mocambo'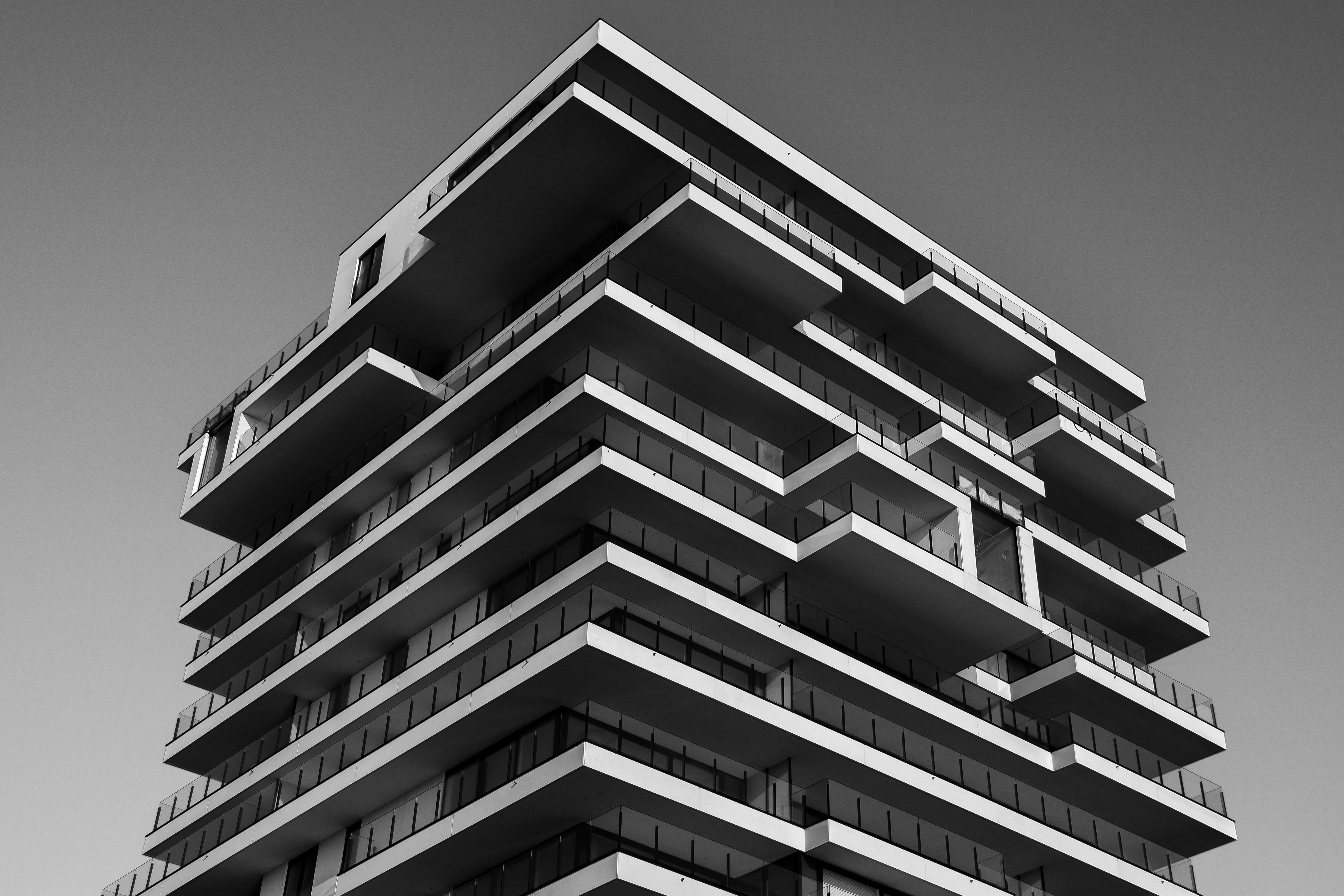 In 1983, Stratocaster slinger Stevie Ray Vaughan and his gang, bassist Tommy Shannon and drummer Chris "Whipper" Layton, entered the El Mocambo Tavern in Toronto, Ontario, Canada, and flooded the Great White North audience. with a boogie and bluesy sound wave born deep in the heart of Texas.
"Testify" and "So Excited" kick off the process with a touch of high-energy instrumental brilliance, followed by "Voodoo Chile (Slight Return)," Vaughan's tribute to his mentor, Jimi Hendrix. Stevie sings "I have my voodoo in my hands", before starting a solo that proves that he is a worthy successor to Jimi's throne.
Next up is "Pride and Joy," the song that put Stevie Ray Vaughan and Double Trouble on the map. Combining a walking bassline on the lower strings and chords on the higher strings, Vaughan creates the effect of two guitarists playing at the same time, while Layton sets the random rhythm and Shannon's Fender bass adds a precision counterpoint.
With readings from Howlin 'Wolf's "Tell Me" and Buddy Guy's "Mary Had a Little Lamb," Vaughan recites the teachers' lessons while lending his own phrases to the blues lexicon.
The centerpiece of the set is "Texas Flood," a twelve-bar slow blues reminiscent of Albert King's "Blues Power." Playing the Stratocaster behind his back, Stevie Ray unleashes a relentless torrent of guitar fury that hits the audience like a thunderstorm in the Lone Star State.
The band changes at full speed with "Love Struck Baby", an original rocker in the style of Chuck Berry, and "Hug You Squeeze You", a classic of the boogie blues of John Lee Hooker.
Another Jimi Hendrix tune, "Third Stone From the Sun," serves as a vehicle for Vaughan's dramatic theatricality. Shannon's bass beat and Layton's drum provide a launching pad as Stevie Ray spins the guitar around the stage, maniacally manipulating the vibe bar, volume, and tone controls to navigate a feedback-fed orbit to across the solar system.
The frenetic pace cools down with "Lenny," a ballad named after Stevie Ray's wife, in which he cleverly uses the Strat's five-position pickup selector to maneuver through a myriad of jazzy and textured tones. .
Closing the show with the "Wham!" From Lonnie Mack, Vaughan sends one last blast from his Strat through the cherished Canadian crowd. Once the smoke cleared, Stevie Ray Vaughan packed up his six-string twine and headed into the sunset.