Flexible outsourcing with a strategic Revit partner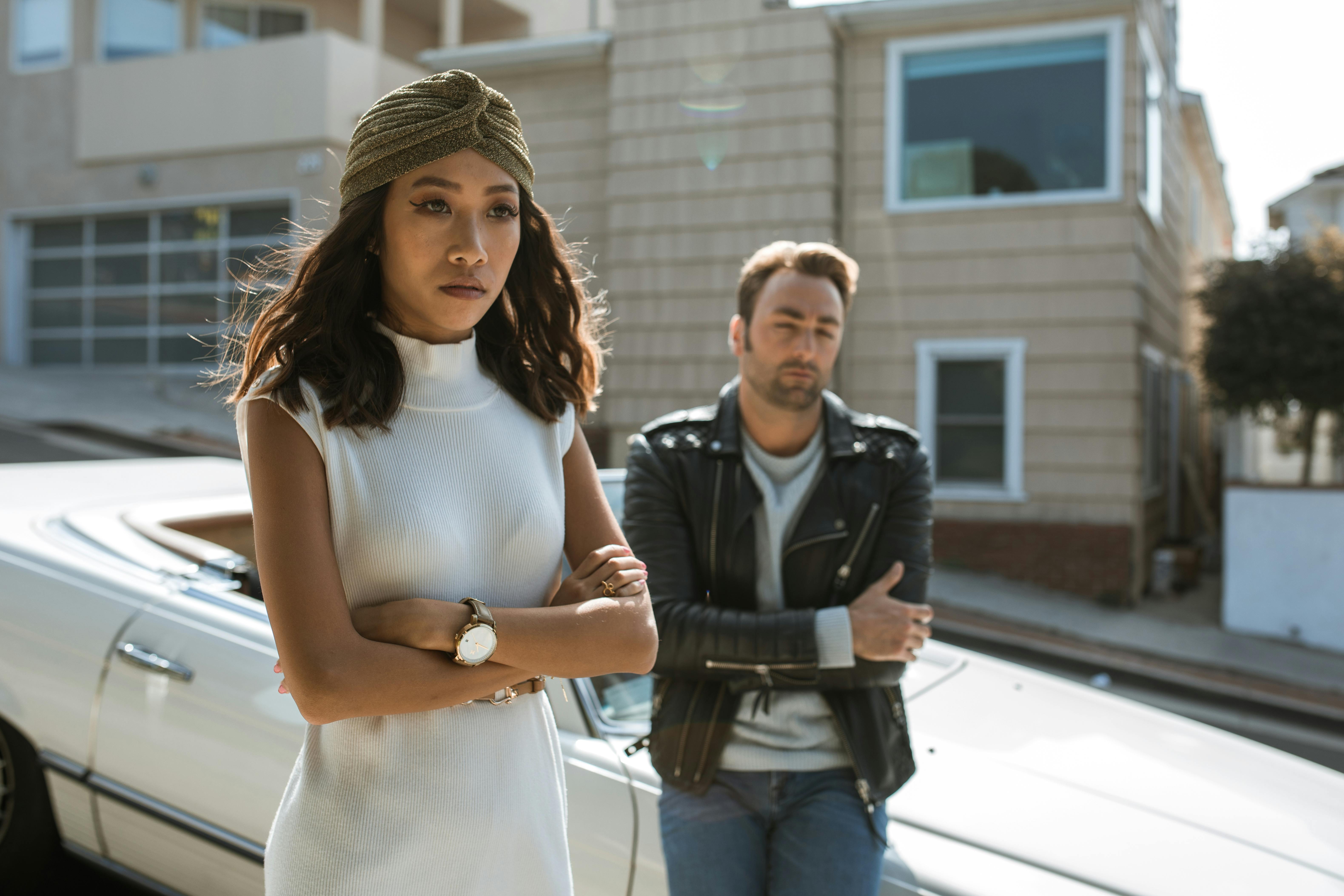 Supporting production through offshoring is fast becoming the norm, rather than the exception, in the Western construction industry. This is especially true for Revit outsourcing. Drawing offshore with Revit and Revit modeling offshore provide a number of benefits for construction companies looking to effectively build a thriving business practice. This is based not only on the flexibility of Revit itself, but also on the benefits that come with the flexible nature of the workflow in outsourced projects. Carefully evaluated Revit pilot projects can lead to long-term strategic Revit partners, enabling overall cost effectiveness.
To better understand how this could be, it is worth considering the services that can be expected from using Revit's many capabilities. Revit CAD support and Revit MEP support can provide CAD drawings, sketches, 3D models, construction documents, and 3D MEP coordination (M&E).
When considering Revit, it should be understood that Revit is more than just a drawing program; it is a dynamic and versatile database. It makes it easy to store all project data in a single project file, allowing multiple users to change and edit in the same file and merge those changes. These changes are incorporated throughout the project, so any changes to any specific view are automatically updated in all views. Revit helps you develop a complete set of drawings that is flexible to represent changes. When the model changes, the corresponding section views, elevations, and schedules are also updated and require no changes or updates. Revit can help facilitate design, procurement, security, construction, pricing, ongoing maintenance, facilities management, and more.
The advantages of Revit are that you can:
Reduce field cycle time

Increase coordination and collaboration

Encourages a shorter response time (TAT)

Minimize waste

Increase renewable options on site

Improve error detection and mitigate risk

Increase public trust

Increase employee productivity
In Revit you can create both a library of families and the solution of specific problems. When it comes to modeling, Revit is not just a modeling tool; it is part of the Building Information Modeling (BIM) process. Essentially, this means that beyond modeling the building, Revit allows users to program the model to accommodate highly detailed data, which can be used at different stages of the design procedure. For example, a wall may contain information about its material, reinforcement, or fastening requirements. This BIM process is useful for documentation, construction management, building and facility management.
The flexibility in outsourcing construction design and development goes beyond modeling. When more time is spent incorporating data into models during the design development phase, the total time spent on documentation and construction administration is reduced. It changes the way people work in the AEC industry and significantly improves workflow.
As competition for larger and more prestigious projects becomes increasingly fierce, many AEC companies are considering the feasibility and convenience of Revit BIM outsourcing services. Logically, the consideration can only lead to the conclusion that overseas drawing and design services in Revit produce greater efficiencies for businesses and increase customer satisfaction due to flexibility, consistency, and meeting deadlines.
Outsourced services for architectural BIM models delivered using the flexibility of Revit offer the following benefits:
Technically qualified experts with experience in various types of Revit BIM projects provide higher levels of engineering capabilities, helping business growth and future offerings.

Extensive knowledge of Revit tools and their capabilities is required to obtain accurate and intelligent BIM models. By outsourcing, Western companies do not need to hire, train, or supervise expensive CAD technicians.

Overheads and salaries in offshore companies are significantly lower than in Western companies. This global market arena for design, writing and modeling makes it possible for Western companies to be more profitable.

Accurate BIM drawings and meeting deadlines constantly increase customer satisfaction, enhancing professional reputation.

Outsourcing decreases / eliminates investment in expensive hardware
For profitable construction, Revit BIM services can be planned well in advance. BIM modeling teams can produce detailed, crash-free 3D models, conduit and wiring can be ideally placed, and Revit BIM construction mockups enable effective planning, material transfer, and labor coordination, all of which are easily adapts to any unforeseen changes during the design process.
Outsourced Revit Services
Outsourced companies can provide detailed and accurate Revit drawings, drafts, and models in accordance with local codes and standards. Using BIM, Revit resources have helped to complete interference models, identifying collisions between structural elements and MEP. Additional Revit BIM services offered are:
Converting from AutoCAD to Revit

Create construction document sets

Developing Revit 3D Models

Converting PDF Drawings to 3D Revit

Structural Revit Drafting

Creation of structural Revit models for conflict detection.

Revit MEP Drafting

Revit MEP Model Design
One of the great benefits of outsourcing is that it offers Revit drawing resources at a reasonable cost, whether the required resource is a single drawing resource or a team of designers, draftsmen, Revit 3D modelers, or Revit BIM consultants. . Revit Outsourcing can provide highly qualified and experienced Revit writing professionals with in-depth knowledge of the industry. In this way, companies can quickly adapt to the implementation of new projects.
Another flexible aspect of outsourcing is that resources can be contracted as needed. For example, studios can be created by outsourcing companies especially for home builders and construction companies. Similar to an extended in-house design team, the offshore studio is equipped to provide Revit resources that adapt quickly to changes and are flexible in production.
Importance of a strategic partnership
A strategic partnership takes shape when two companies improve each other due to the business assets and experience each possesses. Relationships with outsourcing companies can become strategic partnerships when interested companies live for mutual benefits. One such strategic outsourcing partnership involves companies that provide engineering, manufacturing, or product development services and a partner who provides specific, well-qualified technical expertise. These partnerships not only grow the two businesses involved, but also provide solutions to specific obstacles that enhance the functions of both. Organizations can use performance-based business models to strengthen strategic alliances. In this way, both firms get stronger over time.
So what does a long-term outsourcing partner offer?
Basically, outsourcing specific services allows companies to redirect their time, focus, and resources to generate more revenue, while saving operational and labor costs. Choosing an effective outsourcing partner is critical to making strategic partnerships work. Some of the necessary qualities are:
Experience
The management and delivery of projects passed by outsourced companies and their portfolios and testimonials are indicative of the company's product knowledge and professionalism.
Staff qualifications
Are the outsourcing company staff skilled in using Revit? Can they meet your requirements? Revit involves getting it right from the start to improve efficiency, and the human resources handling specific projects must be technically strong users of Revit.
Flexibility
Different time zones, communication options, and business models must be considered in the association equation. Partners must be able to adapt to the required business structure, schedules and processes. Ideally, they should also offer a range of services and be flexible in their delivery.
Communication
Language and communication are essential for successful projects and transactions. An ideal partner should be familiar with the business requirements and also with the partners. The language used is important to facilitate communication and produce accurate and precise services.
Technology and online collaboration
With the advent of online file sharing that allows two parties in different locations to view and work on the same file, the use of collaborative online work tools makes the outsourcing process feel more controlled and gives clients access to the progress and activity of the outsourcing partners. live projects. In addition, as outsourcing companies are always willing to maintain their position as partners, they constantly seek the use of new technologies, such as artificial intelligence (AI) tools that can speed up work or improve quality. This type of approach means that customers can benefit from technology even without investing time and effort in tools that are increasingly being introduced to the market due to technological advances.
Quality
Outsourcing partners must possess well-known and established credentials of international quality. A clear service level agreement (SLA) should establish the scope of work and process flow and provide quality assurance.
The Right Outsourcing Partner for Revit
Finding the right Revit partner is critical. In addition to the qualities mentioned above, some of the requirements for an effective Revit partner and an offshore CAD team in particular are:
Culture in the company: focus on delivering Revit services while meeting Western standards

Relevant Revit Software and Hardware

Confidentiality in the provision of services through Revit

Costs of services provided with Revit

Moral of employees using Revit

Pilot projects delivered with Revit
Determining the right Revit outsourcing partner can make all the difference in improving business and driving higher profits. The flexible nature of Revit outsourcing begins with the flexible nature of Revit itself, but it doesn't end there. Outsourcing companies using Revit have years of experience and high levels of technical knowledge to deliver a range of services on time, even when schedules change and the type of service required changes. The positive attitude of these companies goes a long way to making this possible and outsourcing a Revit pilot project offers live production support that could become a long-term strategic business partner.