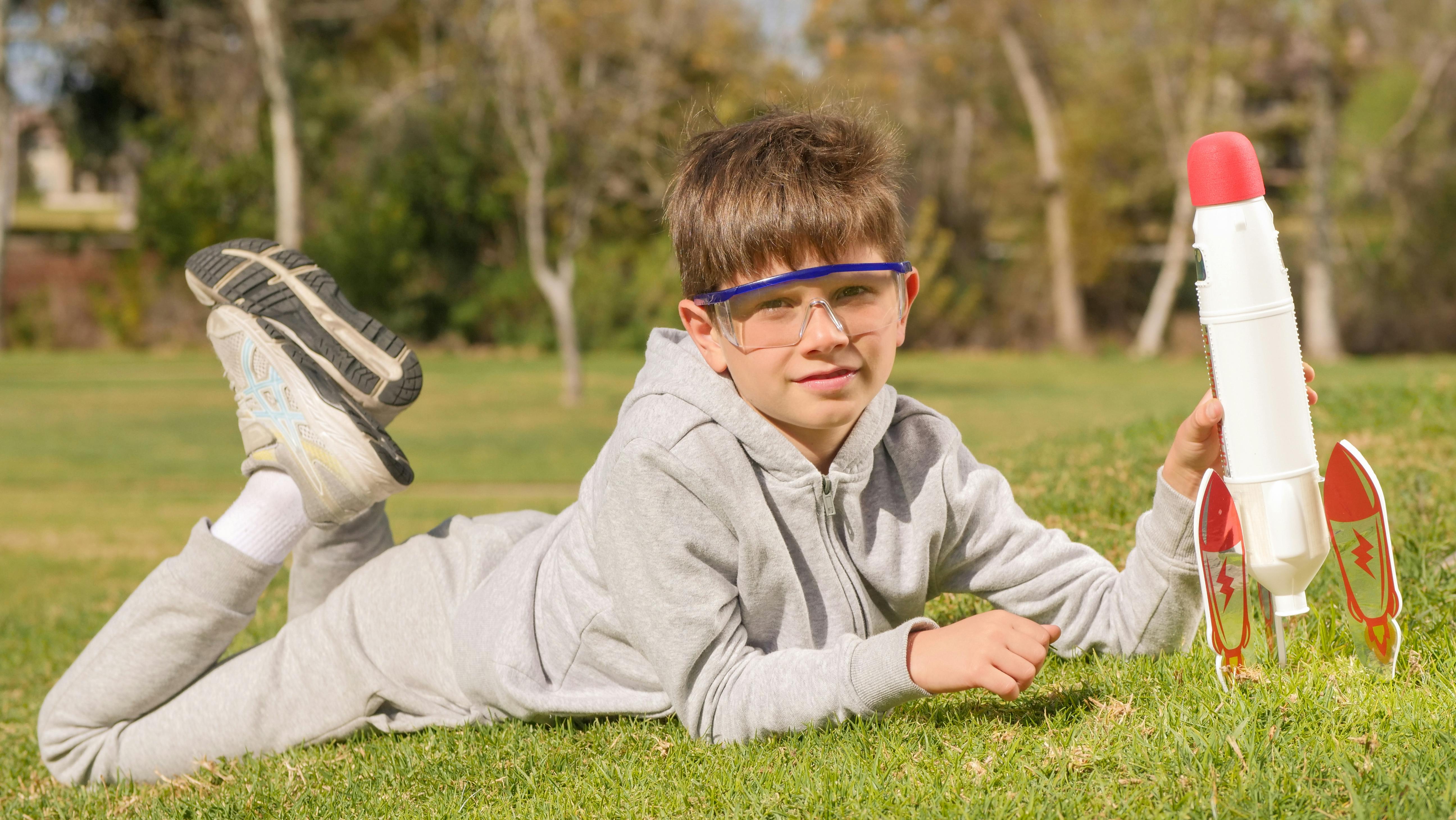 Gameplay on PC
Rockstar Games has announced that GTA IV is coming to PC on November 18 and 21 in North America and Europe. Gameplay in GTA IV will be a bit different on PC than on PlayStation 3 or Xbox 360, mainly because gamers often use keyboards and mice instead of specialized controllers. However, Rockstar is adding what it calls a recently expanded multiplayer system just for PCs. On PlaysStation 3 or Xbox, the multiplayer system is as follows:
There are 15 multiplayer game modes in GTA IV. PSM had the opportunity to play 7 of them. The rules of each game are determined by the host.
Multiplayer mode supports up to 16 players.
Your online character is fully customizable. You can modify your race, gender, hair, clothes, etc.
One of the great draws of PC games is multiplayer, so if you can create a unique PC-oriented multiplayer experience, it could attract more people. If it's something substantially different, and it's cool, it might even convince some of the people who bought the console version to buy the PC version for multiplayer only.
The map
The Grand Theft Auto 4 map is the only big city, it consists of five districts: Broker, Dukes, Bohan, Algonquin and Alderney. These are based in Brooklyn, Queens, the Bronx, Manhattan, and New Jersey, respectively. You start at Broker and the other borougs are blocked by "teror alert". These areas will gradually unlock as you progress through the story.
Expected system requirements
GTA 4 for PC is a possibility, the system requirements could be something like Crysis or Call of Duty 4.
Minimum requirements:
CPU: Intel (R) Pentium (R) 4 2.4 GHz or AMD (R) Athlon (TM) 64 2800+ processor or any 1.8Ghz
Dual-core processor or better compatible
RAM: 512MB RAM (768MB for Windows Vista)
Hard disk: 8 GB of free hard disk space
Video Card (Generic): NVIDIA (R) Geforce (TM) 6600 or better or ATI (R) Radeon (R) 9800Pro or better
Recommended Requirements:
CPU: 2.4 GHz dual-core or better recommended
RAM: 1 GB for XP; 2GB recommended for Vista
Hard disk: 8 GB of free hard disk space
Video Card: 3.0 Shader Support is recommended. Nvidia Geforce 7800 or better or ATI Radeon X1800 or better
These specifications are not official system requirements. Stay tuned for more updates.