How to change the title of a home page in Joomla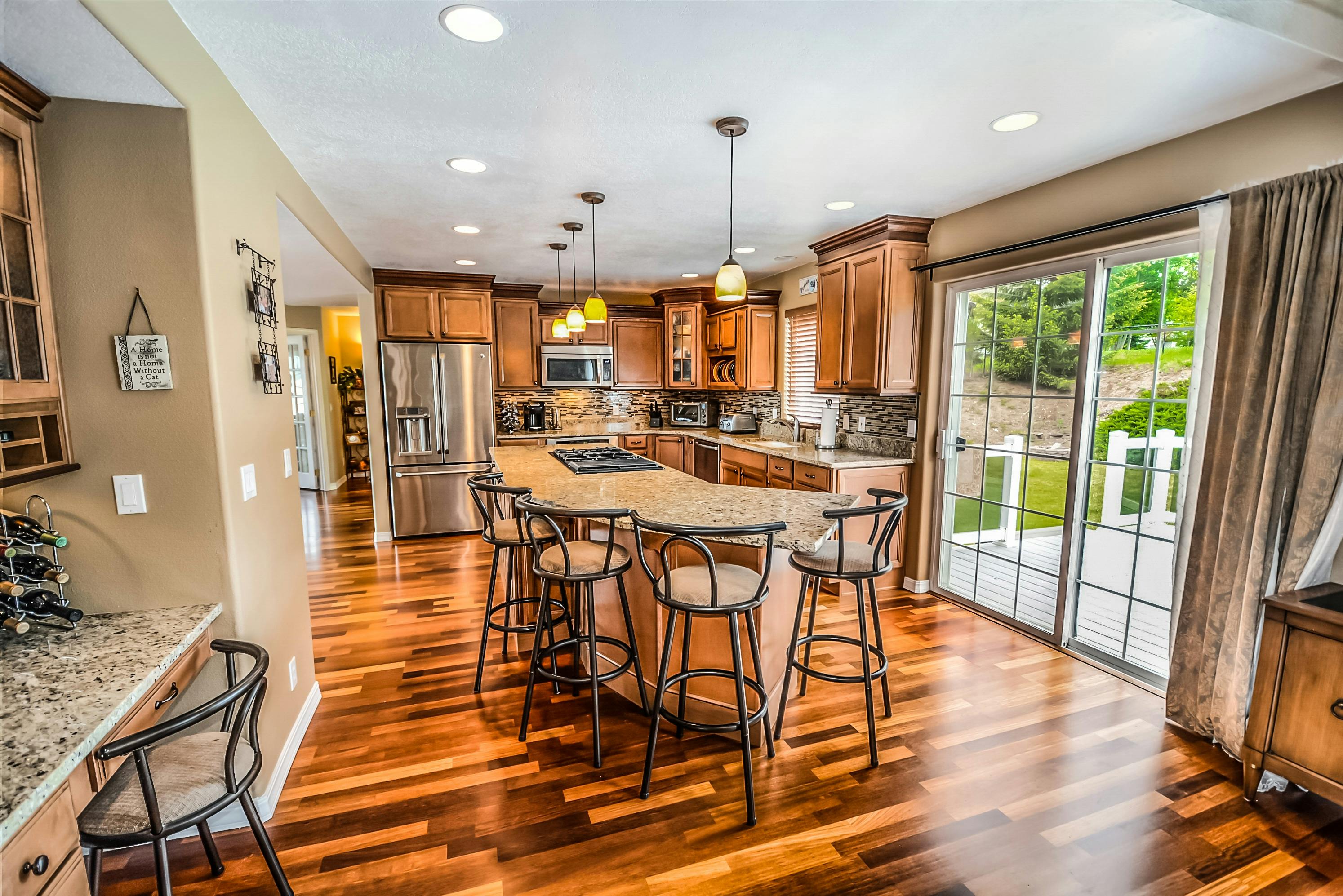 Joomla is a content management system, a popular tool for creating dynamic websites. Joomla is ideal for expert web developers, as well as beginners who are testing the technology. The title of the Joomla home page is a vital factor in ranking in search engine optimization. Most of the time we set the title of our Joomla website without thinking about its search engine compatibility aspect. However, the title, which you must select when setting up your website, is an important keyword in attracting Google and other search engines. You can change the title tag of your Joomla website at any time without knowing much about its technical architecture. Here are the steps to change the title of the home page in Joomla:
First of all, you need to log into your Joomla website as a super administrator.
Go to the 'components' menu at the top of your home page.
You will find 'sh404sef' in a drop down list in the Components menu.
If you have selected 'Standard screen mode', you need to click on the blue bar, which is located to the right of the 'Click here to switch to extended screen' button.
As soon as you click on the option, it expands on a couple of additional options, which you won't see in standard viewing mode.
After activating the extended screen mode, you will get many additional options like 'Meta Tag' on the left.
You must click the Meta tag button to change it.
Clicking the button will redirect you to the 'meta tag management screen'.
You will find a 'Home Page Meta' button on the left of the screen.
Here you can change the title along with other meta tag options of your Joomla website easily. Just type the desired title, description and keywords and save them by clicking the "Save" button.
If you don't want to change the Joomla meta tag description and keywords, but just the meta tag title, you can easily do so by following these simple steps.
Login to your account
Go to the Joomla administration area.
Go to menus
Go to main menu
Go to homepage
Go to Parameters
Click on System
Change the page title.
From changing the title tag in Joomla to working on its extensive technical aspects, you need professional Joomla developers. It is very important that before hiring developers, you verify their work history in Joomla and their techniques.