HP EliteBook 725 G4 review: a must-have business laptop with great connectivity and security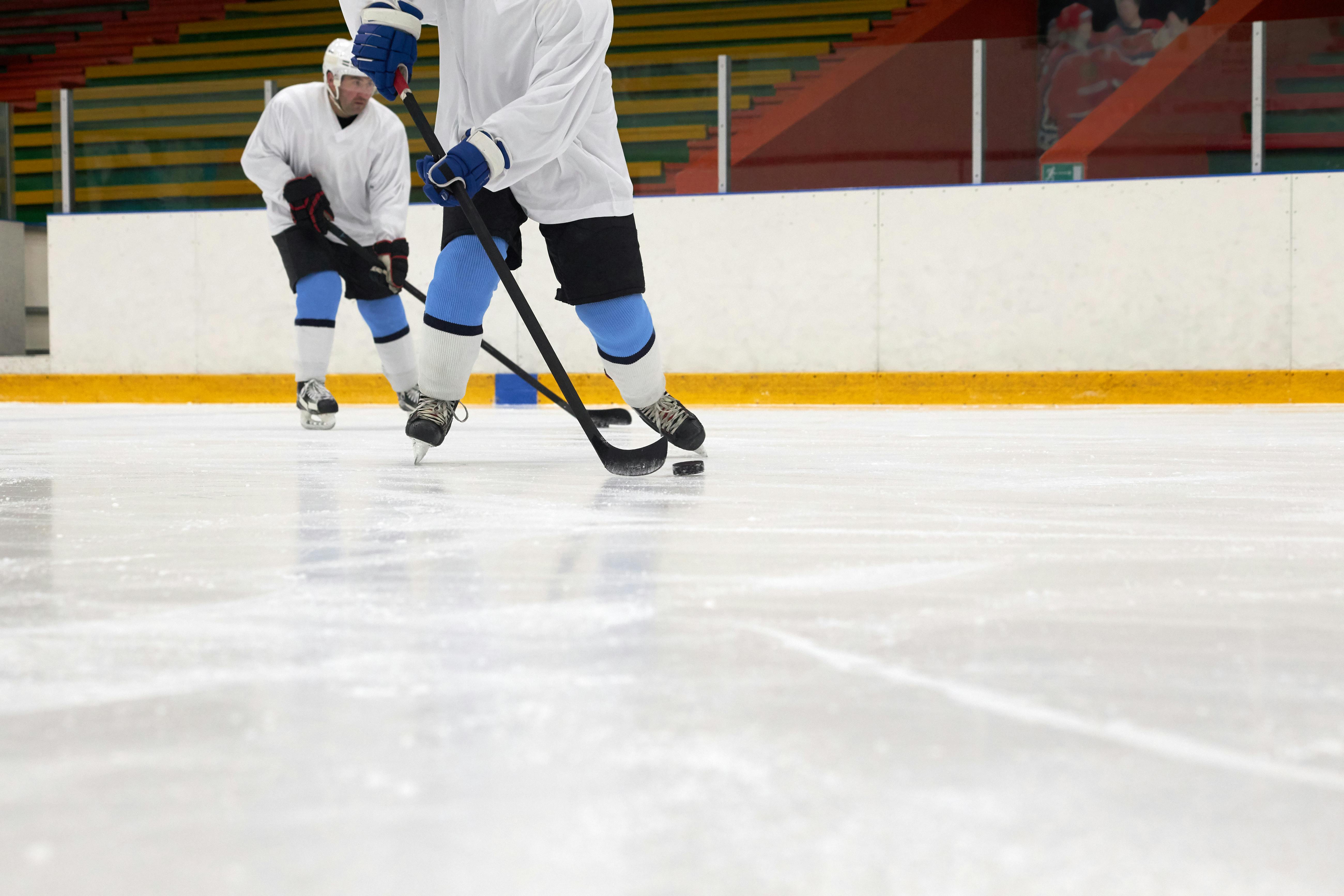 Do you need an affordable new laptop to get to work? Is portability a problem? If you don't want to carry adapters everywhere, get a laptop like the HP EliteBook 725 G4.
It has a lightweight design, with a thinness of only 18.9mm. Like its sister model, the 820 G4, this notebook features a chassis built from a stable magnesium alloy. Since it is designed primarily for business use, it lacks the flashy colors found on gaming laptops. This does not mean that it seems boring; It looks sophisticated with its silver back and base and the black bezel around the display.
Keep everything safe with security management features like fingerprint sensor, password manager, BIOSphere, security lock slot (lock sold separately), and more.
For connectivity and collaboration, the 725 G4 has a variety of external I / O ports: 1 docking connector, 1 DisplayPort, 1 USB Type-C, two USB 3.0 ports (one for charging), 1 RJ-45, 1 VGA and a combo microphone / headphone jack.
Get fast wireless speed wherever you take your laptop. It comes with the latest Intel Dual Band Wi-Fi AC (2×2) technologies, as well as Bluetooth 4.2 (not vPro). The installed smart memory card reader is located in the upper midfield. When copying large blocks of data, the reader achieves a maximum transfer speed of 81.6 MB / s.
HP EliteBook 725 G4 Specifications
The HP EliteBook 725 G4 has some good technical specifications and features:
• Memory: 2 SODIMM slots / 1 x 4GB including DDR4 SDRAM (1866)
• Graphics: AMD Radeon R5
• Processor: AMD PRO A10 (87030B) 2.4 GHz Quad Core
• Internal hard drive: 500GB SATA 7200-RPM
• Display: 12.5-inch (diagonal) HD with anti-glare SVA LED-backlight / 1366 × 768 resolution
• OS: Windows 7 Pro 64 (via downgrade rights)
• Battery: HP Long Life 3-cell / 49 Wh Li-ion (up to 8 hours 15 minutes)
Maintenance is pretty easy with this laptop; you only need to be careful when removing the tray from the base unit. The two main memory units, battery, fan, drive and modems can be accessed once the tray is removed.
The HP Premium Keyboard is backlit and features DuraKeys. This is a waterproof chiclet-style keyboard that actually contains a drain to help prevent damage from splashes. Brightness levels can be adjusted or changed using the function key.
The touchpad supports a variety of gestures, touch swipe, and two-finger scrolling. It can be activated or deactivated by double clicking in the upper left corner. You can also control mouse movements using the two dedicated built-in mouse buttons.
The HP EliteBook 725 G4 is a great laptop for business use, with all its security features, decent battery life, solid construction, and wireless technology.
There are always sales when it comes to HP products. Discounts are available for business laptops, personal computers, accessories, etc. Check HP EliteBook 725 G4 Discount Codes for current offers.