Interesting and divine facts about Puttaparthi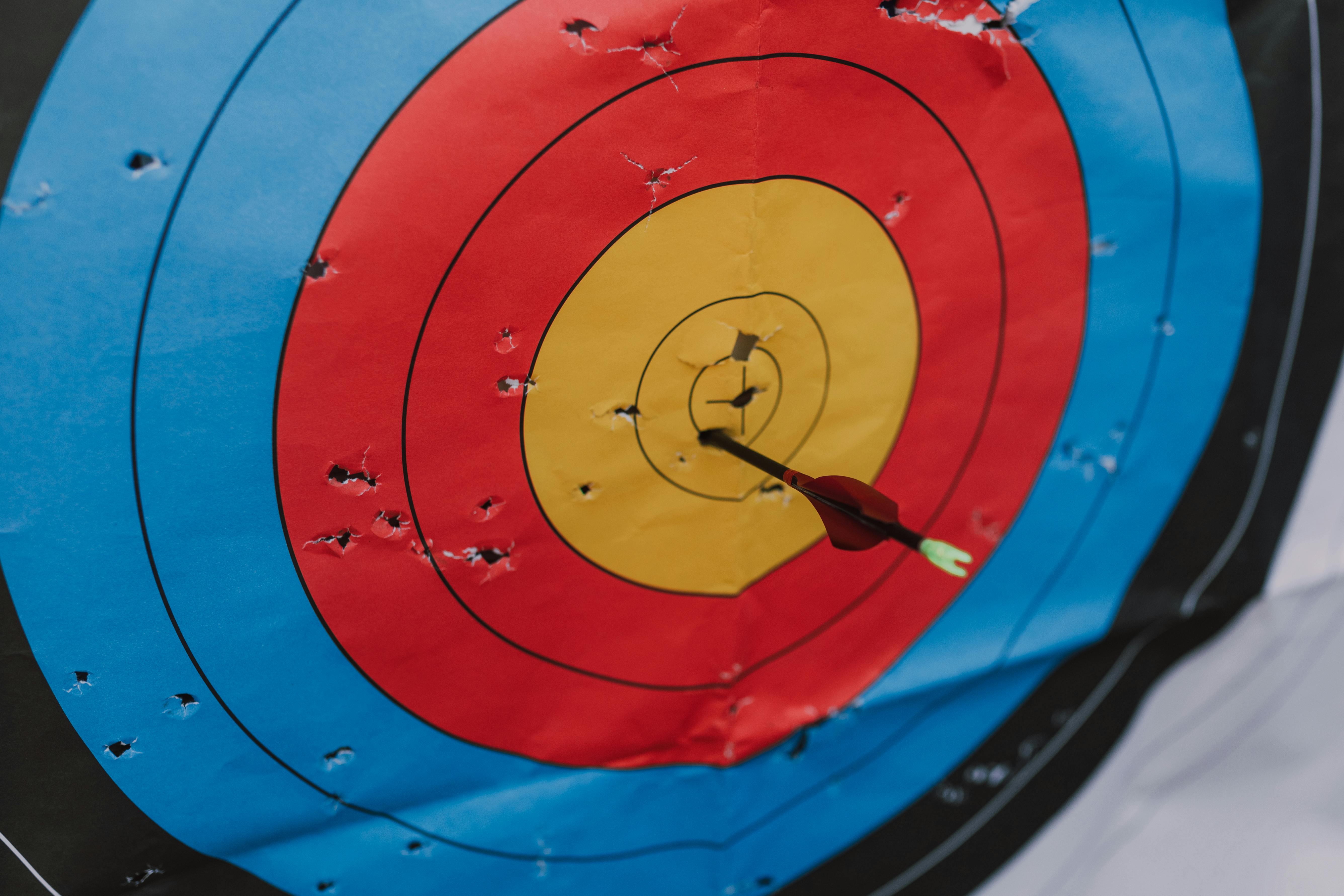 Puttaparthi is a world-renowned tourist spot for both spiritual travelers and tourists. The city is full of tourists from both India and abroad. The main reason millions of people visit this holy city is Sathya Sai Baba, the spiritual guru and leader, who has made the city his residence to care for the people and pour out his blessings on them. You will be surprised to learn more about Puttaparthi and the charities that have been carried out here for many decades. The city is always ideal for a quiet visit.
Located in the southern Indian state of Andhra Pradesh, the language spoken here is Telugu, although the locals understand English quite well. The Prashanthi Nilayam is the great ashram that houses Baba. Devotees crowd the ashram throughout the year and especially during festival seasons. Besides the famous ashram, there are many other tourist attractions in Puttaparthi. There is the village mosque, Sri Sathya Sai Hill View Stadium, Hanuman Temple and much more. Another interesting fact about Puttaparthi is that the city has an airport. No other city in India has this advantage!
Puttaparthi can be reached via the city's own airport, with biweekly flights from Chennai and Mumbai, or you can land in Bangalore and reach the city by bus. A train station is also located within the city itself and buses travel to and from the main cities. Although it is fine to visit the city throughout the year, it is best to visit it in the winters from October to March, as the summers are quite hot. Another interesting fact about Puttaparthi is a famous temple in Lepakshi, near the city, which has a huge monolithic statue of a Nandi, the sacred bull of Lord Shiva.
Although the city is a religious tourist center, it is also home to a large number of good hotels for foreign visitors. There are many English speaking guides available who can guide you to the tourist attractions in Puttaparthi and its surroundings. All hotels are well built and equipped with the best facilities. You can request more information about Puttaparthi from the administration office of Prashanthi Nilayam (ashram). The city sports a festive look during festival seasons such as Mahashivaratri and the Telugu New Year. It is a peaceful abode if you want to relax your mind and soul!