Mecca Clothing – Pioneer of urban fashion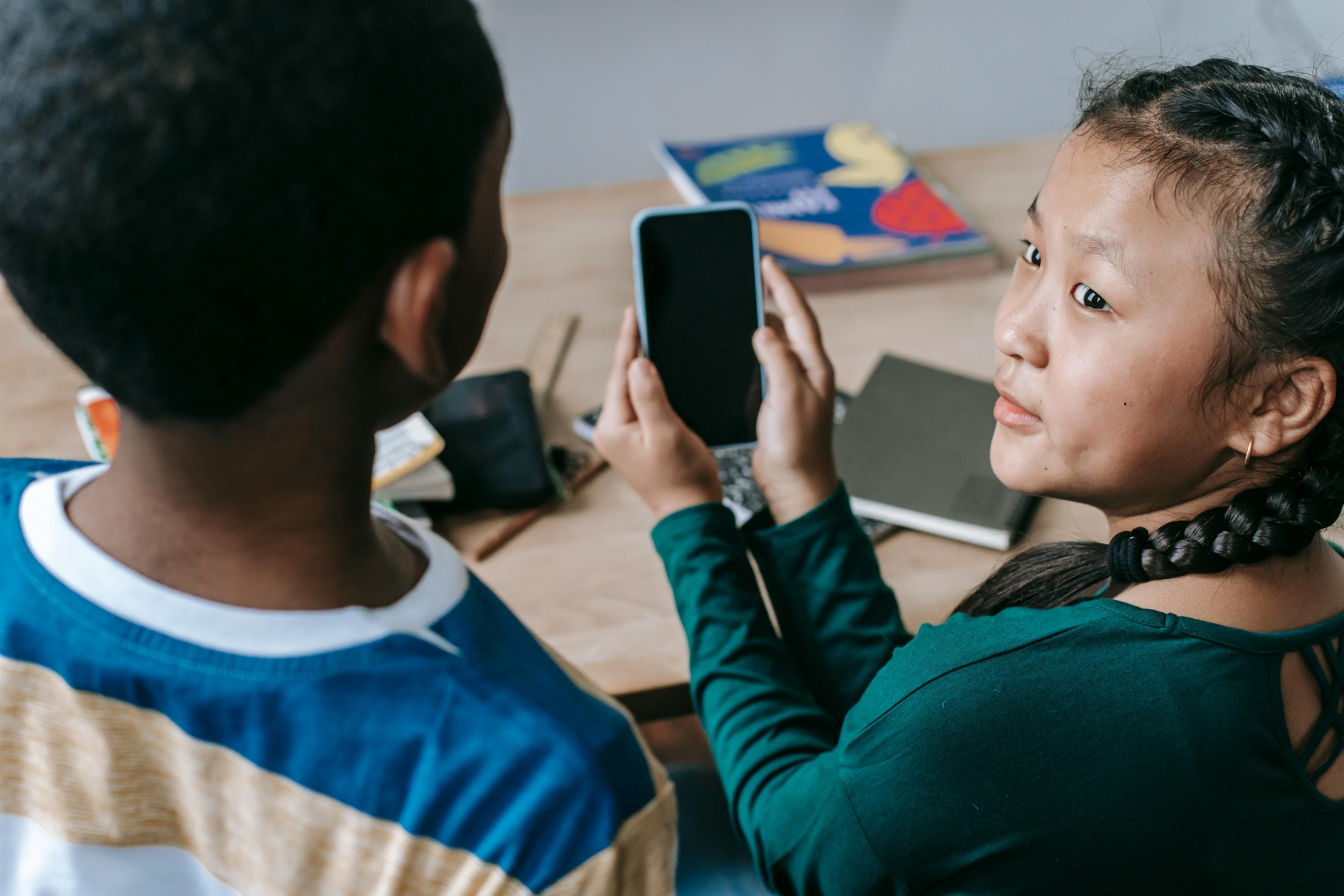 In 1994, Mecca USA broke into the fashion market while rap music was also making its own stand. The moment turned out to be fortuitous for both of them. Mecca Clothing quickly became a wardrobe staple for hip hop rappers and urban youth who turned to these artists for inspiration. Rather than trying to create clothing that suits the office, evening, or other areas; the brand has firmly established itself as the line that represents sports, casual and street clothing.
The driving force behind Mecca USA was Mike Alesko and Tony Shellman. Mike Alesko is well known in the fashion industry as he created not only the Mecca Clothing brand, but also International News, the Seattle-based company that would later spawn Mecca. Tony Shellman is a hip-hop fashion innovator who also co-founded Encye and the Parish Nation clothing line. His clothing line was inspired by the design of the birthplace of hip-hop, New York City.
With New York City serving as its fashion muse, the line took on a raw, rough edge, giving wearers an instant statement look. The line quickly became the "uniform" for the youth of the city center. At the end of the decade, the appeal of Mecca USA was not limited to the city's public. Instead, a growing number of suburban youth were looking to Mecca USA as a way to express themselves and identify with the rap musicians they wanted to emulate.
The brand found its way into shopping malls and department stores, drawing the attention of those who had previously only been buying mainstream brands like Tommy Hilfiger and Polo Ralph Lauren. Over the years, numerous celebrities have worn the line, including. Mecca clothing expanded its base, making its way into Europe, Asia and around the world.
Mecca USA has always focused on denim clothing. It originally only offered designs for men, such as designer denim baggy jeans with unique pockets, trendy foil print tees, and high-quality hoodies. Reversible jackets, airbrushed T-shirts, and polo shirts were also popular. Today, Mecca USA has further expanded its audience with clothing suitable for girls and women. The line for girls is called Mecca Girls and features sequins, rhinestones, skirts, blouses, pants and outerwear, among other items. However, the most successful extension of the company has been Mecca Femme.
Introduced in 2002, Mecca Femme is all about cutting edge innovation. A mix of urban streetwear with haute couture looks and European inspiration, creating a unique look that fans of urban clothing have also flocked. Mecca jeans are popular with men and Mecca Femme has earned a similar claim in this field with women.
Mecca Femme brand jeans feature a cotton-elastane blend to create a figure-hugging and pleasing silhouette. Jeans have quickly become a favorite with urban women because they fit more curvy body types. Female celebrities have also been quick to buy them.
Unlike other hip hop clothing lines that rely on high prices to show their "quality," Mecca USA has always been affordable. Make your clothing accessible to everyone and keep loyal consumers coming back for more. Although prices are low, quality has always been an important part of brand identity. High-quality materials are used to display screen printing, prints, special stitch treatments, foiled logos, and other signature styles.
Mecca Clothing has paved the way for other hip hop-related brands such as Sean John, Rocawear, Akademiks, Phat Farm, and Ecko. From the beginning, Mecca has been firmly rooted in the hip hop industry and there are still a cult following for Mecca USA among those seeking attention on the street.