Q&A with Best-Selling Novelist Barry Eisler: Why He Turned Down $ 500,000 for Self-Publishing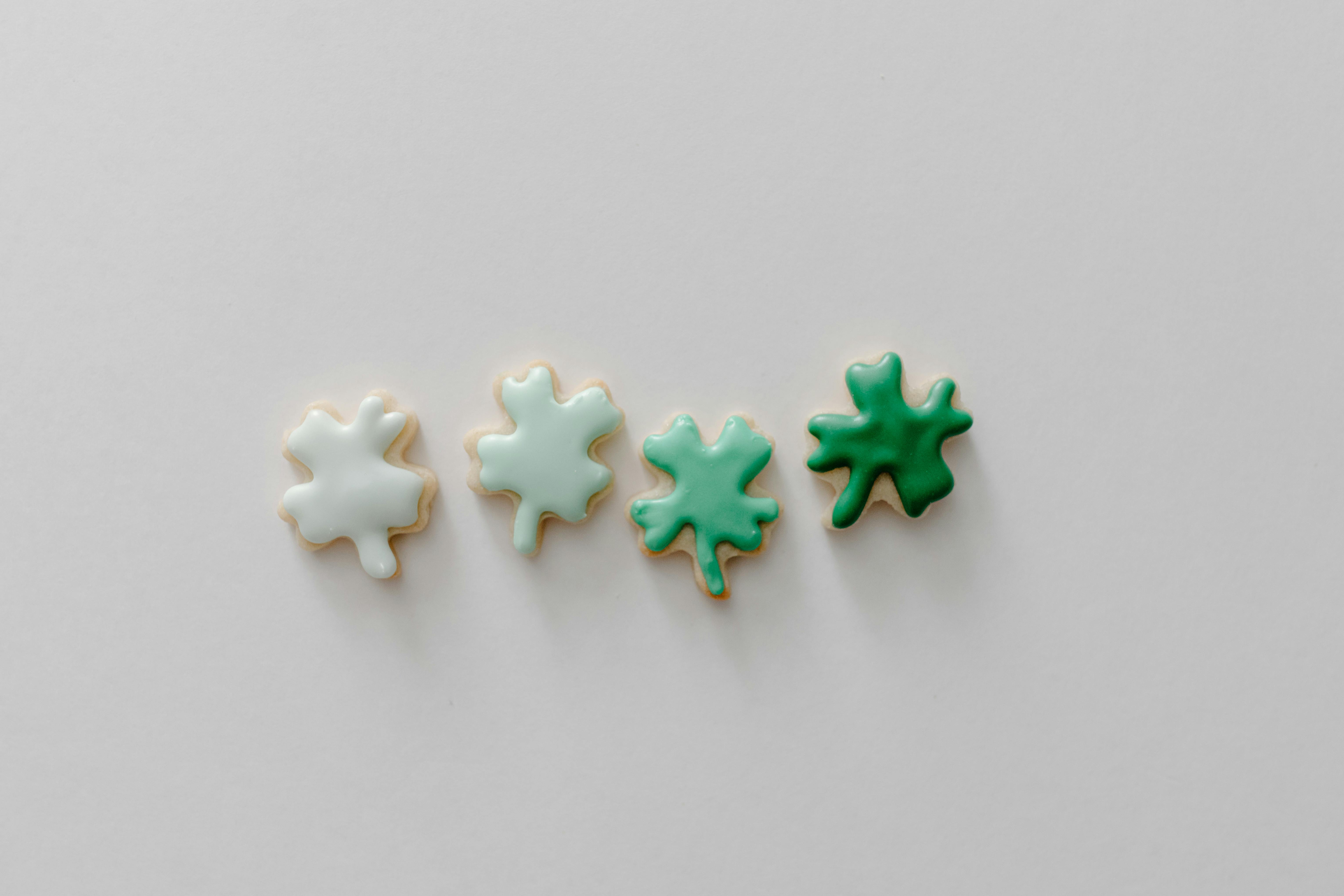 If you haven't heard of the best-selling thriller novelist, Barry Eisler, it's time you did. Barry, a former CIA technology and operations attorney, is now the best-selling author of the incredibly popular John Rain thriller series.
In this Q&A, Barry discusses his latest title, "The Detachment," life as a writer, and the three reasons he turned down a $ 500,000 advance from a mainstream publisher to publish it himself.
MANY OF US HAVE BEEN OLD BY THE RELEASE OF "THE BROADCAST". CAN YOU TELL US A LITTLE ABOUT HIM?
"The Detachment" marks the return of my half-Japanese, half-American killer John Rain, who took time off to try to rebuild his life after the sixth book in the Rain series, "Requiem For An Assassin."
His on-and-off romance with Mossad Agent Delilah didn't end happily (find out more in my short story, "Paris Is A Bitch"), and in The Detachment, he finds himself on the wrong side of an attempt. American coup, against continued terrorist attacks, presidential strike teams and a national security state as obsessed with protecting its own secrets as it is with invading the privacy of the population.
WHAT ASPECTS OF "SEPARATION" ARE YOU MOST PROUD OF?
Well, it was wonderful to put together the two universes in the series that I created: the one with Rain's books and the one with black ops soldier Ben Treven, whom readers met on "Fault Line" and "Inside Out." Bringing Rain, Dox, Treven, and Larison together, and forcing them to wield their alpha male and lone wolf instincts to survive the forces deployed against them, was great.
The proudest goal? Probably the realism and topicality of the backstory and plot.
Since the end of the Cold War, there has been a lot about whether the thriller, at least the contemporary version, is still a viable form. Despite the warning from then-Director of Central Intelligence James Woolsey that "We have killed a mighty dragon, but now we find ourselves in a jungle full of snakes," villains seemed rare during the "peace dividend" years. "of the Clinton administration. Nine Eleven and the explosion of al Qaeda in the popular consciousness, of course, changed all that, and Islamic fundamentalism provided a new trove of contemporary villains and plots.
However, for suspense writers interested in realism, the well-known "Islamic terrorist villain" plot has a serious flaw: Terrorism, of any kind, poses far less danger to America than America's overreaction. to fear of terrorism. To put it another way, the United States has a significantly greater capacity for national suicide than any non-state actor for national murder. If thrillers are based on large-scale danger, therefore, and if a thriller novelist wants to convincingly portray the greatest possible dangers, the novelist has to deal not so much with the possibility of a terrorist attack as with reality. of the massive. Inexplicable national security state that has metastasized in response to that possibility.
This is, of course, a challenge, because inexplicable bureaucracies, what Hannah Arendt called "Ruling for no one," make villains less obvious than lonely, bearded fanatics looking to destroy the Great Satan, etc., etc. I think the trick is to create an antagonist who is part of the ruling power structure, but also maintains the perspective of an outsider, who personifies and animates an entity that, as destructive and oppressive as it may be, is itself too great. and cumbersome. be really sensitive. This is Colonel Horton, probably the most ambiguous villain I have created (and therefore probably the most compelling).
And so The Detachment – a small team of lone wolf, deniable irregular, each with ambiguous motives and conflicting loyalties, faced the relentless, omnipresent, and crushing force of a crazed American national security state. It's real, it's timely, and it's built on a puzzlingly possible premise, and I'm exceptionally proud of that.
WHEN WE LAST TALKED, YOU SAID IT TAKEN 4 TO 5 MONTHS TO COMPLETE THE FIRST DRAFT OF A NOVEL. Over the years, has your writing process changed?
Not much. Still about a month or two of thinking things over followed by about four months of feverish writing. Everything, unfortunately, with many interruptions, but somehow everything is done.
WHY DID YOU DECIDE TO ALLOW THE $ 500,000 ADVANCE OFFERED TO YOU INSTEAD OF BEING ABLE TO DO IT ON YOUR OWN AND BE PUBLISHED ON YOUR OWN?
The first reason is the digital divide. A legacy publisher offers authors 17.5% of the retail price of a digital title; a self-published author keeps 70%. That's a big volume the legacy editor has to move to make up for the shortfall, and I decided that, in time, I could move enough on my own to get by.
The second reason, although I suppose it is actually so separate from the first, is the control over prices and time. The current business imperative for legacy publishing is to preserve the position of paper and stunt the growth of digital.
Legacy publishers try to achieve this goal by overcharging for paper books and enslaving digital publishing to paper. I think my optimal price per unit (the price per unit that, multiplied by volume, generates maximum revenue) is around $ 5, and legacy publishers won't price as low for new digital titles (in fact, they were to war with Amazon over Amazon's $ 9.99 price, which they judged too low).
I also want to release the digital version as soon as it is ready and the paper version later because a paper book takes longer to hit the market (you have to paste it, ship it, etc.), and legacy publishers insist on retaining the digital version. version until the paper version is ready. That costs me money, because until my books are available for sale, they earn nothing.
Anyway, in short, my second reason was that my philosophy on price and time is the antithesis of the philosophy of price and time of the legacy publishers, and theirs to mine.
A third reason, by the way, was control over packaging decisions. I've lost too many sales due to lazy and ill-conceived covers, and I'd rather be in charge of those matters.
REGARDING SELF-PUBLICATION, WHAT DO YOU THINK WILL SEPARATE TRULY TALENTED AUTHORS FROM NOVELS THAT HAVE A LEGITIMATE COMMERCIAL APPEAL FROM THE REST OF THE PACK?
Hard work and luck, the same as always.
WHEN I LAST TALKED TO YOU, A WRITING SCHEDULE WAS NOT MET. NO WRITING HOURS YET?
I'm still trying to find one! So many interruptions. But I think digital will be good for me. I have written two short stories ("The Lost Coast" and "Paris is a Bitch") and they are selling well, and the immediate gratification I get from writing a short story and making it available the same day it is made is a great incentive to avoid distractions.
WHAT DO YOU LIKE TO DO WHEN YOU ARE NOT RESEARCHING, WRITING OR PROMOTING?
I write about politics and language on my syndicated blog, Heart of the Matter, and I exercise and, when I am very lucky, I can take a leisurely walk at night.
And there's nothing like a good book and a good single malt Scotch.
DESCRIBE YOUR WRITING ENVIRONMENT.
A quiet, well-lit office, a 24-inch Mac monitor, and incredibly comfortable sweatpants and T-shirt. Usually with green tea; As the deadline approaches, with a cup of coffee.
DESCRIBE A TYPICAL NIGHT IN THE LIFE OF BARRY EISLER.
Hah. You're looking at one right now.
ON THE TYPICAL WEEKEND?
Not so different, sadly. I work too hard.
I JUST FINISHED "HOW I SOLD A MILLION EBOOKS IN 5 MONTHS" BY JOHN LOCKE. IT SEEMS TO SPEND A LOT OF TIME ON SOCIAL MEDIA. ESPECIALLY ON TWITTER. ACCORDING TO YOUR EXPERIENCE, HOW IMPORTANT IS THE USE OF SOCIAL NETWORKS FOR THE SALE OF BOOKS AND HOW DOES IT STOP OVERFLOWING OVER TIME? Or, YOU?
I'm not sure about stopping. Everyone has to answer this for themselves because the answer will depend on how much you like or dislike social media and what you are trying to get out of it.
For business purposes, I think a strong online presence is important. I can see that only from how high the sales of my stories increase when I post them on Facebook, Twitter and my blog.
ANY OTHER ADVICE WORDS REGARDING SOCIAL MEDIA?
The main thing is to use social media to build relationships, not to sell books. If you offer value to people (entertainment, information), you will build relationships and sales will follow naturally. If you just try to sell, people will run away screaming in horror.
But I think that digital desktop publishing has changed the value of an author's time to writing. I think the best marketing use of an author's time lies in writing more stories. It's not that social media and advertising aren't helpful; they certainly are. But nothing is as effective in selling a book as writing and publishing a new one.
HOW DO YOU DEFINE SUCCESS?
Find a way to get people to pay you to do what you would pay to do.
IS IT TOO EARLY TO ASK WHAT FANS CAN EXPECT NEXT?
The following is a Dox tale, a Delilah tale, and probably a Rain prequel novel. Much to expect.