The advantages and disadvantages of MBT footwear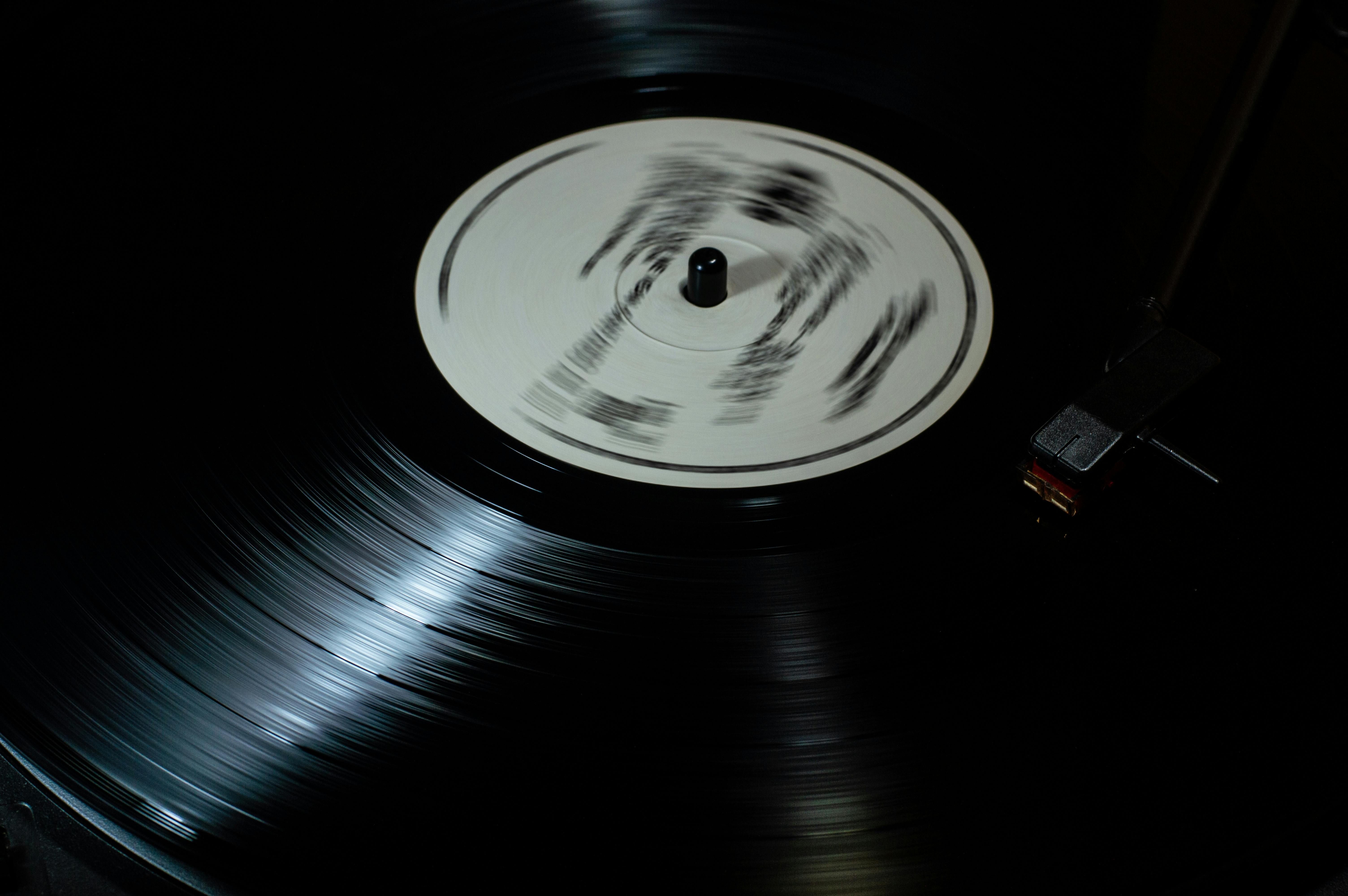 Masai Barefoot Technology or MBT shoes are the world's most popular shoes in terms of innovative shoe design. This revolutionary sports shoe offers a better option for people who want to be more health conscious. The MBT shoe allows the development and increase of the fitness level of people who are inclined to exercise with a different method. The MBT shoe has both pros and cons and this article will look at the options these shoes offer in the respective categories.
The popularity of MBT Shoes is based on many positive aspects that, according to the company, will be beneficial to its customers. One such claim is the fact that footwear will lead to increased muscle activity. Depending on the design of the shoes and the amount of effort that must be put in to wear them, the ability to increase muscle activity is real. The company's website claims that wearing the shoe leads to increased circulation. Again, this works based on the way the shoe is built. The shoe encourages the individual to have good posture and take a better step. All of these features of the shoe allow it to live up to its name as a revolutionary fitness shoe.
As revered as the MBT shoe is, there is still some negativity associated with it. There are several drawbacks associated with the MBT shoe, however cost is one of the main negatives. Several Masai Barefoot Technology shoes start at $ 100 + and there are specialty anti-cellulite shoes that start at $ 250. This is quite expensive for a shoe. There is another problem with the MBT shoe and that is that there is no research to support the claims that the shoe works. People will base their decision to buy the shoe on the opinions of consumers and the claims of the company. There is no real evidence to show that the shoe can meet the various claims they make.
In conclusion, the MBT shoe is a matter of the consumer weighing the pros and cons of the shoe. The positive aspects of the shoe are based on its design and the type of benefits that the user will receive from the shoe itself. The shoe allows greater circulation, proper posture, and muscle development. This is an added benefit for people interested in buying the MBT shoe. The shoe has its cons mainly the price and the problem of not conducting adequate research to verify the claims of the company. For what it's worth, the MBT shoe offers something different in the athletic shoe market and the decision to get one is based more on the consumer weighing the pros and cons.