The hunt for vintage kitchen sinks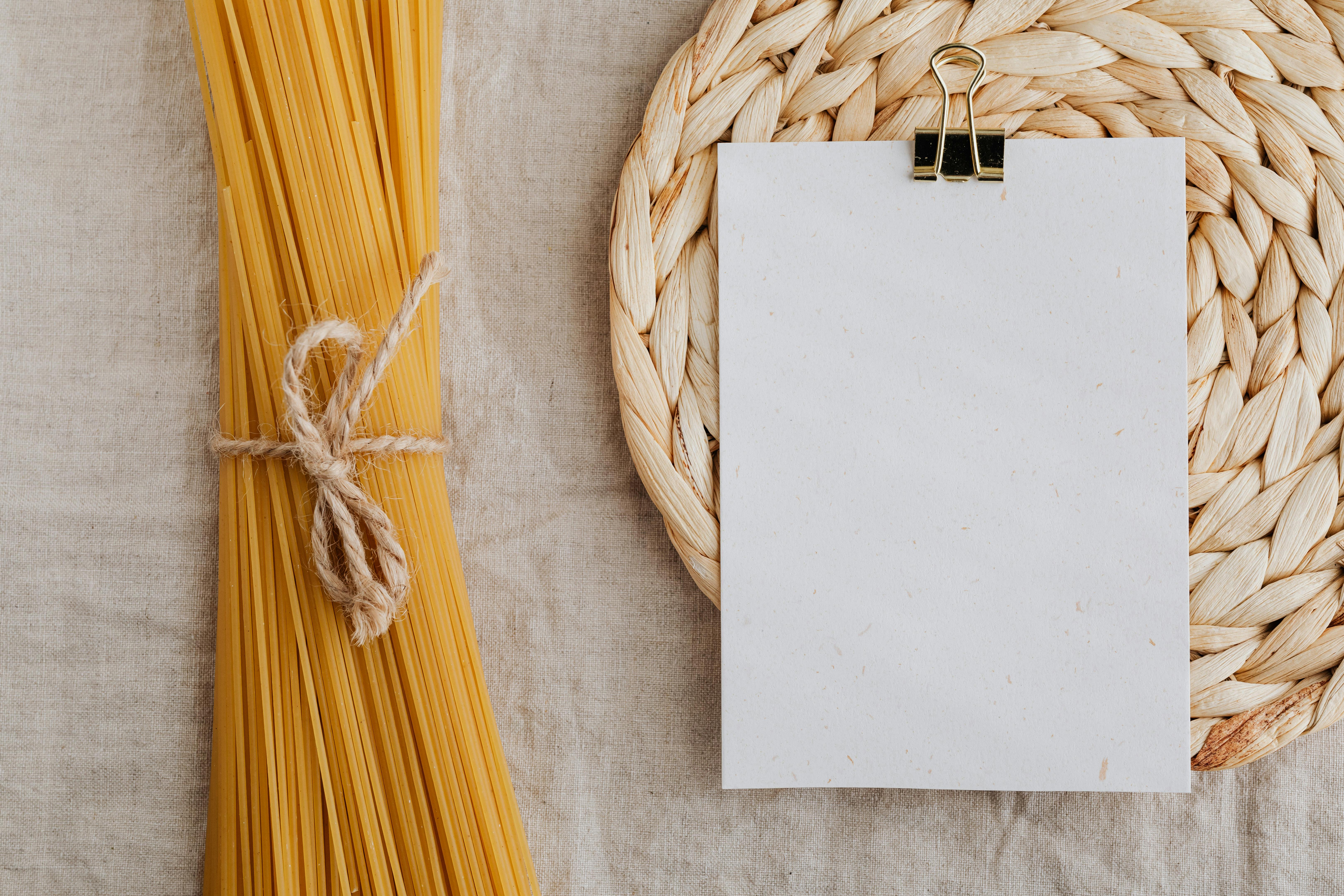 Want to relive the excitement of the California Gold Rush of the mid-19th century? Or the grandeur of the Victorian era? If your answer is 'Yes', try installing an antique sink in your kitchen and reflect on the glorious past of your ancestors while you eat.
Getting a real antique or antique kitchen sink won't be easy. The kitchen sink from the pages of the history book has likely developed cracks or crevices and the one you are lucky enough to find may not have the necessary accessories, such as faucets, to make it work in today's kitchen.
Kitchen sinks in the mid-19th or early 20th centuries were made of marble, porcelain, fireclay, or copper. Most of them came from continental Europe: France and Italy.
Kitchen sinks from the early 20th century are quite difficult to find in their original usable condition. This helps drive up the price.
For example, a classic 1900 model of marble washbasin, manufactured in Chicago by Wolff Mfg. Co, which Los Angeles-based Vintage Plumbing has put up for sale, has a 4 'tall heavy French plate beveled mirror dash. It has full stock mixer hardware and full under sink supply and drain hardware. It has nickel-plated brass cabriole legs and carved soap dish on the slab drains to the sink. The store has priced it at $ 8,900.
According to Vintage Plumbing, kitchen sinks from the 20s and 30s are very popular with customers and therefore have a pretty good stock. The store features vintage farmhouse kitchen sinks made by Kohler's, Standard Sanitary Mfg Co, as well as Wolff Mfg. Co. However, the store admits that it is difficult to find sinks in good condition.