Top CD Rates: The Best Online Banks and Credit Unions for CD Accounts in Late 2019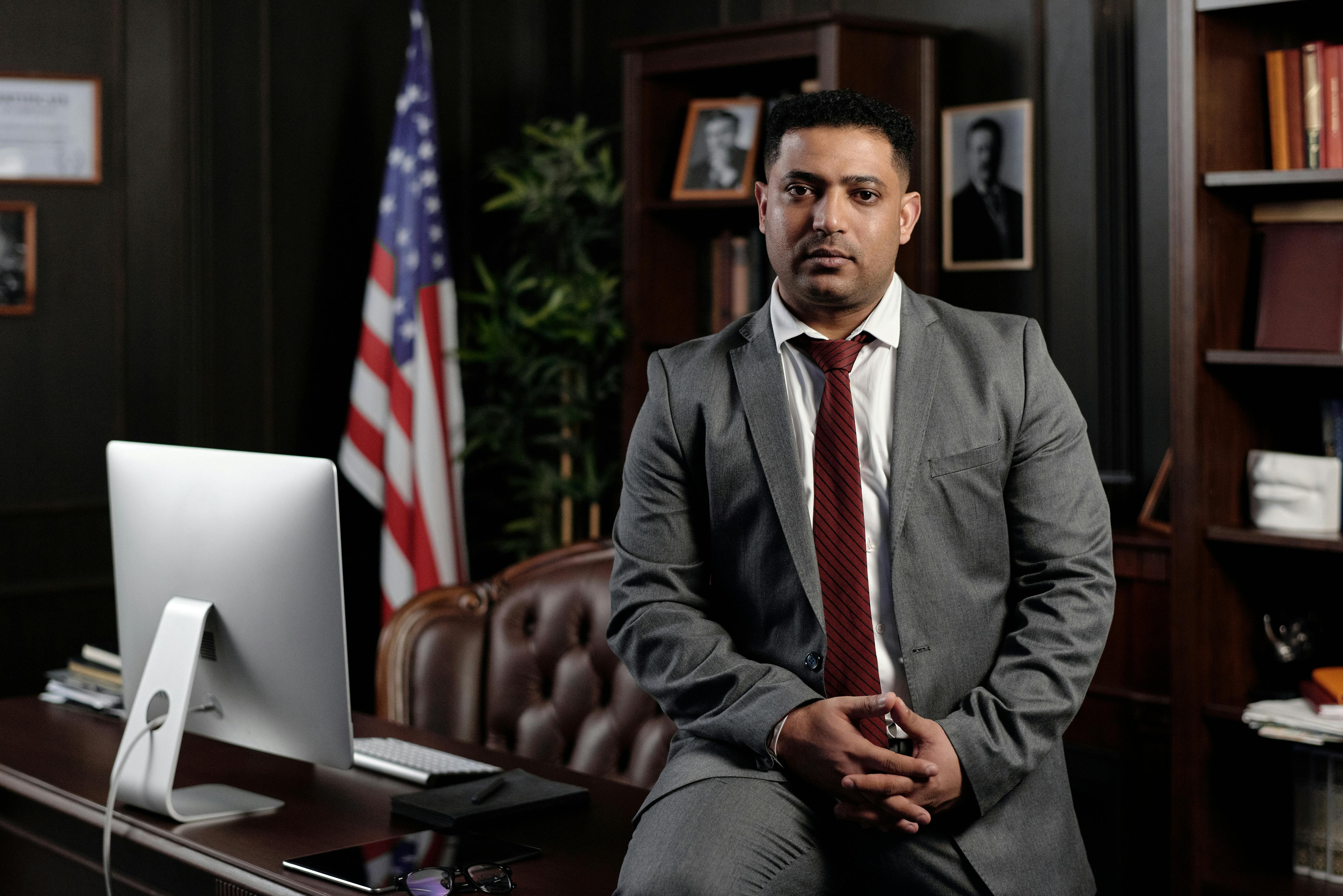 It's not that hard to get a good CD rate these days, with all the online banks trying to outdo each other by making their offers look as tempting as possible. Just pick a few banks you think you might want to invest your money in and check their APY for maximum CD rates.
The highest APY may not necessarily be the best option for you, depending on the terms and conditions. It may just be a temporary introductory fee that won't last long, or you may have to pay unnecessary fees. Whatever the case may be, here are some of the best CD rates you'll find online as the end of 2019 approaches.
Marcus (by Goldman Sachs)
This is the online consumer bank of the notorious Goldman Sachs. The funds are FDIC insured and the brand offers competitive rates. You don't need a particularly high minimum deposit, and the APY varies based on the length of the term. Right now, get about 2.15% APY for a 5-year CD or 1.65% APY for a 13-month CD (no penalties).
There are a variety of CD and term options with this bank, and you can apply online or in person if there is an office near you. For 2 months up to 3 years, get 1.50% APY (this rate is generally subject to change). Pay no maintenance fees and get 24/7 access to the status of your CDs online.
Electronic access for investors
Those who don't live in the New York/NJ areas can open an Investors Bank account online through "eAccess" and get the best CD rates. You can open an account with as little as $500 and get an APY rate of 1.80%. The money is FDIC insured up to $250,000. Keep your money in the account for as little as 6 months.
Wheelhouse
Next up is Wheelhouse Credit Union. If you want to open a CD account with a credit union, this is a great option. For a limited time, offers up to 2.50% APY on 11-month certificate accounts and up to 2.75% APY on 22-month certificate accounts. However, to qualify for this promotion, you will need a minimum deposit of $1,000.
C.I.T. Bank
CIT Bank is probably your best option overall when it comes to top CD rates. While it doesn't always offer the highest rates, it is a very reliable and safe place to deposit your money. If you have short-term goals of 6 to 18 months, you'll need to make a deposit of more than $1,000. There are absolutely no surprise fees, and interest will be compounded daily to maximize earnings potential. Everything is always insured by the FDIC.