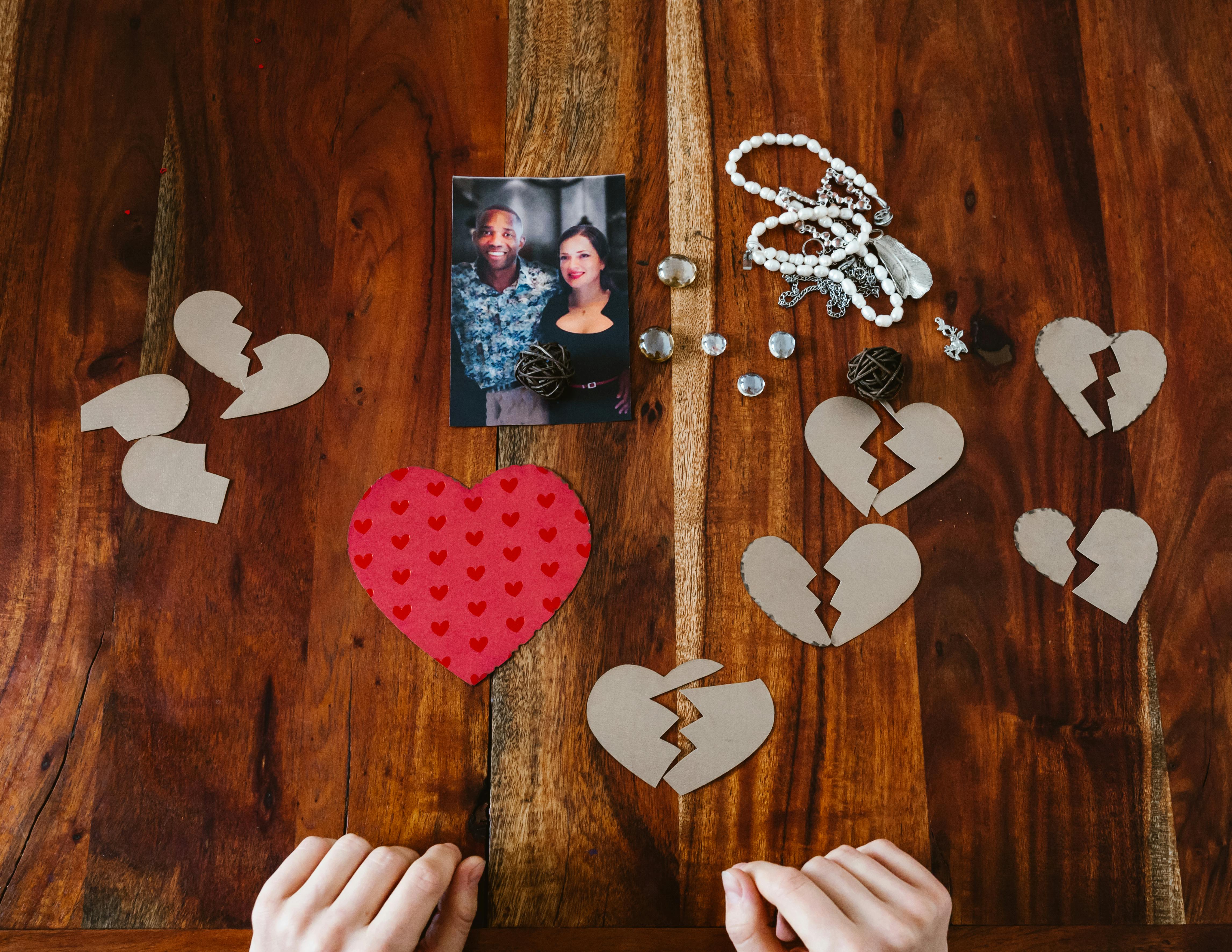 Legal process outsourcing or LPO, as it is popularly known, is a practice through which law firms seek legal assistance and services from other law firms within or outside their own country. The type of services outsourcing firms seek are legal research, legal document writing, document review, plea writing, contract administration, litigation support, document discovery, services focused on Intellectual Property and patent services (search patent prior art, patent portfolio management, patent optimization, and patent / trademark filing processes).
LPO has become an attractive option for most Western companies. Law firms in the US and UK have suffered the worst financial consequences in recent years. As a result, they have started looking for options to reduce their costs. Legal services are very expensive in the US and UK with hourly rates for lawyers and consultants hitting the roof. This has helped countries like India and the Philippines to obtain a large amount of legal work abroad. The LPO market was valued at $ 320 million in 2008 by the Value Notes research and is likely to reach $ 640 million by the end of 2010. Price has been the key factor for law firms wishing to outsource.
Although legal work in India and other major outsourcing centers has grown in recent years, there have also been some challenges. Some lawyers in the United States and the United Kingdom have begun to compromise their fees due to the economic crisis. Some start-ups doing legal work in countries like India have failed to deliver on their promises. This has resulted in many companies in the US seeking law firms within their country to ensure that all processes involved are ethically followed. In addition, there is great concern about client confidentiality and the ethical makeup of outsourcing companies.
India has become one of the most popular destinations for companies wanting to outsource legal work. This is because there are certain very obvious advantages, such as the availability of qualified English-speaking lawyers, graduates in the US and the UK who work at less expensive rates. Furthermore, the Indian legal system is very similar to its western counterparts. The other large LPO centers are in Japan, France, Australia, South Korea, and China. Some companies are also considering setting up their own stores in these countries to save costs. For example, SDD Global Solutions is the only US law firm operating its high-end KPO legal services center in Mysore, India. They have managed to reduce their installation costs by almost 43 times doing it in India. Companies in Hollywood such as HBO, Sony Pictures, MTV, ABC, and Twentieth Century Fox have outsourced their legal work to SDD in India, as this reduces their costs to just 10% of what they would pay lawyers in the US. And the response time is less.
Outsourcing legal processes is an important part of the outsourcing pie. Although there are limitations and challenges around this, we can only expect growth in this sector. If large and seasoned BPO companies manage to work on the ethical and quality aspects of this vertical, we can expect unprecedented growth in the years to come.