World Cyber ​​Games 2009 – Chengdu, China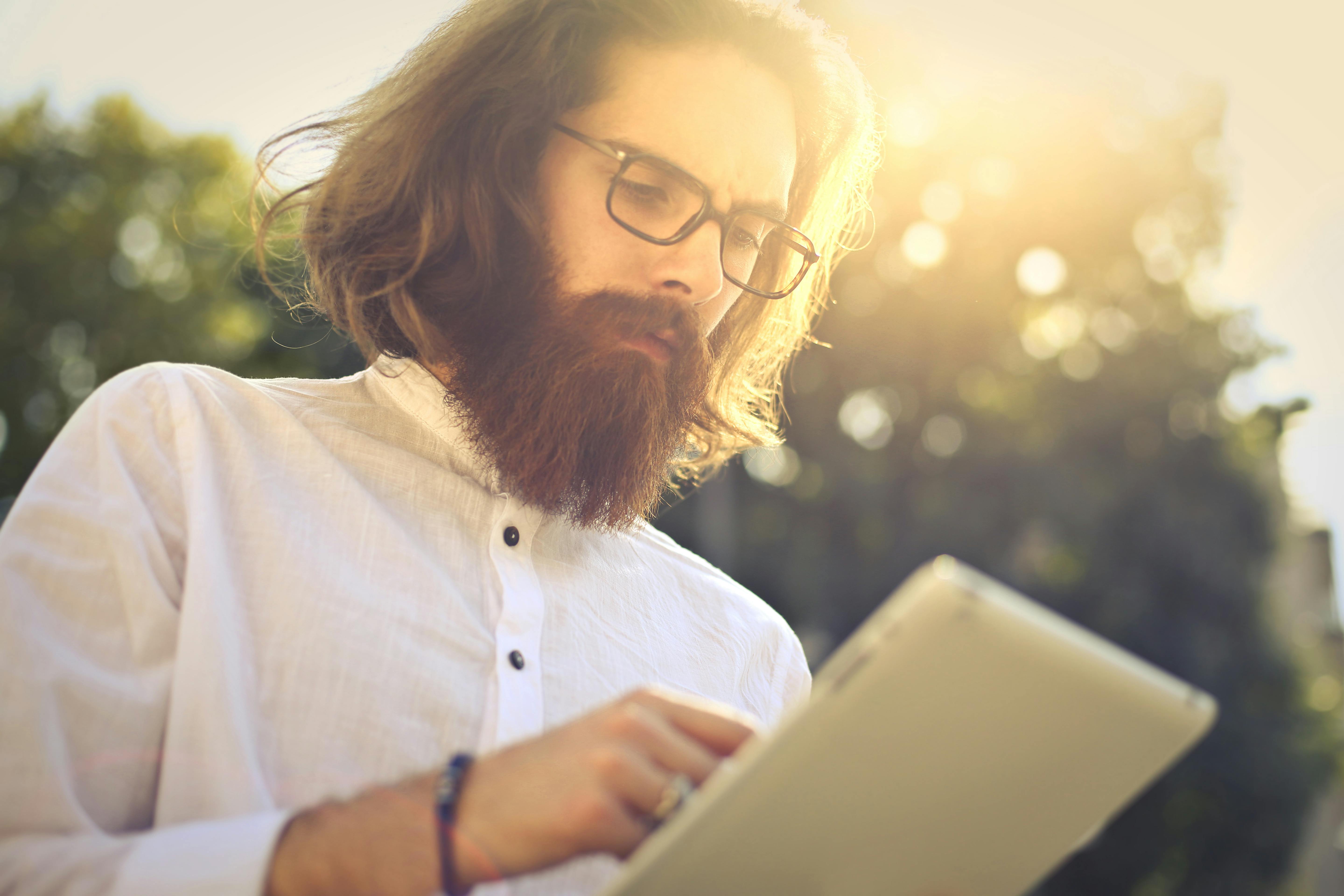 In November, Chengdu, a city in China, hosted the biggest electronic sporting event of the year: the World Cyber ​​Games. Players from all over the world came together for 3 days to compete with each other and find out who is the best.
This event had a total prize pool of over $ 100,000 and featured PC and console games such as Warcraft3, Starcraft, Counter-Strike, Guitar Hero, Fifa, and many others.
It is the most important competition of the year, a competition that was affected by the financial crisis and had to reduce the prize pool considerably.
This event had more than 100,000 spectators, mostly from Asia, the continent where E-Sport is at a higher level.
World Cyber ​​Games or WCG is like the Olympics in electronic games and therefore you can see why the interest is so high.
One of the most intense competitions was Counter-Strike, a competition in which the Polish team AGAiN won their second title as world champions after an intense match that lasted about 2 hours. Sweden's fnatic came in second, followed by Denmark's mTw and Russian team CMAX.gg.
This year, South Korea, the capital of E-Sport, won the WCG medal tally by collecting 8 medals, 3 of them gold. Sweden came in second with 3 medals and Germany completed the top 3 with 3 medals as well.
The Top 10 was completed by Japan, China, Brazil, Poland, all with 2 medals, the United States with 3 but not a single gold, Norway and Denmark with only one medal.